Temple's top 10 videos of 2013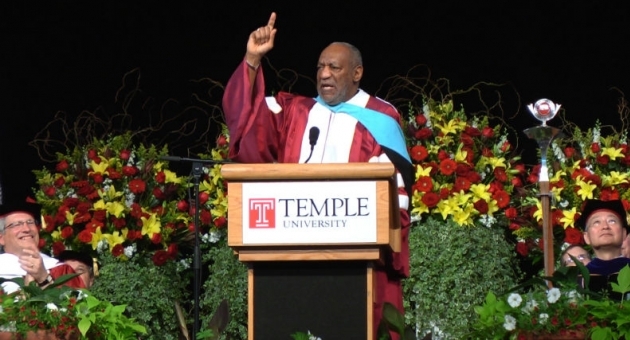 This year was filled with major milestones for the university, many of which were captured on video and posted to Temple's YouTube channel. Here are the videos you watched the most this year.
10. Finding a home at Tyler
In this Temple Made profile, Jordan Artim, TYL '13, talks about his love of painting and how the Tyler School of Art welcomed him with open arms. Artim graduated in May.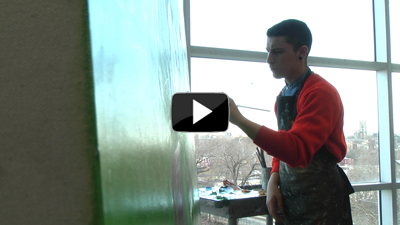 At his inauguration in October, Temple President Neil D. Theobald maps out his commitments for the university's future.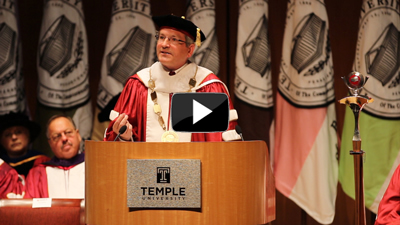 8. What's new?
At the beginning of the 2013 academic year, President Theobald welcomes the newest crop of Owls, and discusses the changes in store for Temple.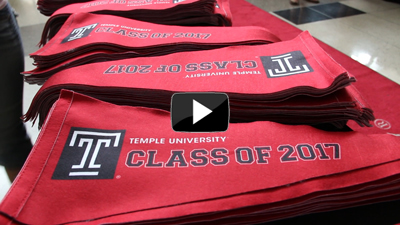 7. Lambscaping
A program at Temple's Ambler Campus explores a new way to manage plant life in that area, Flintstones-style. 
6. "I accepted myself for who I am."
During Temple's National Coming Out Week in October, sophomore Tom DiAgostino recounts coming out to friends and family.
5.  Pups come to Paley
Four-legged friends visit Main Campus during finals week to provide students some much-needed stress relief.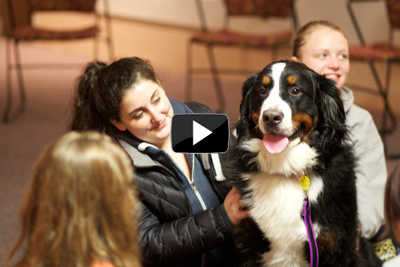 4. Back on the scene
Owls return to the nest during 2013's Move-in.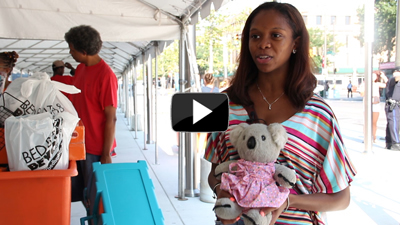 3.  Congratulations, graduates!
Temple's alumni ranks grow as members of the Class of 2013 reflect on their accomplishments and their future.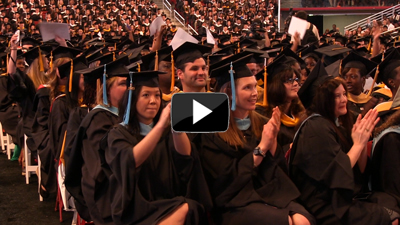 2.  Life lessons from the Coz
Temple alumnus and trustee Bill Cosby shares his characteristic brand of frank and humorous wisdom with the Class of 2013.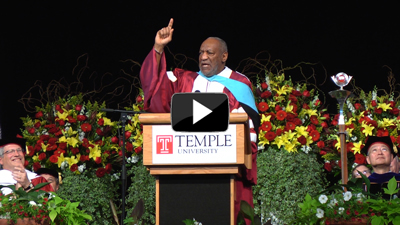 1.  Exploring Morgan Hall
Temple's newest dorm is outfitted with flat-screen televisions, a mouth-watering food court and, perhaps best of all, a killer view of Philadelphia.