Digital archive provides improved access to Temple-based research
TUScholarShare enables faculty, students and staff to grow their audience and learn more about research projects from the Temple community.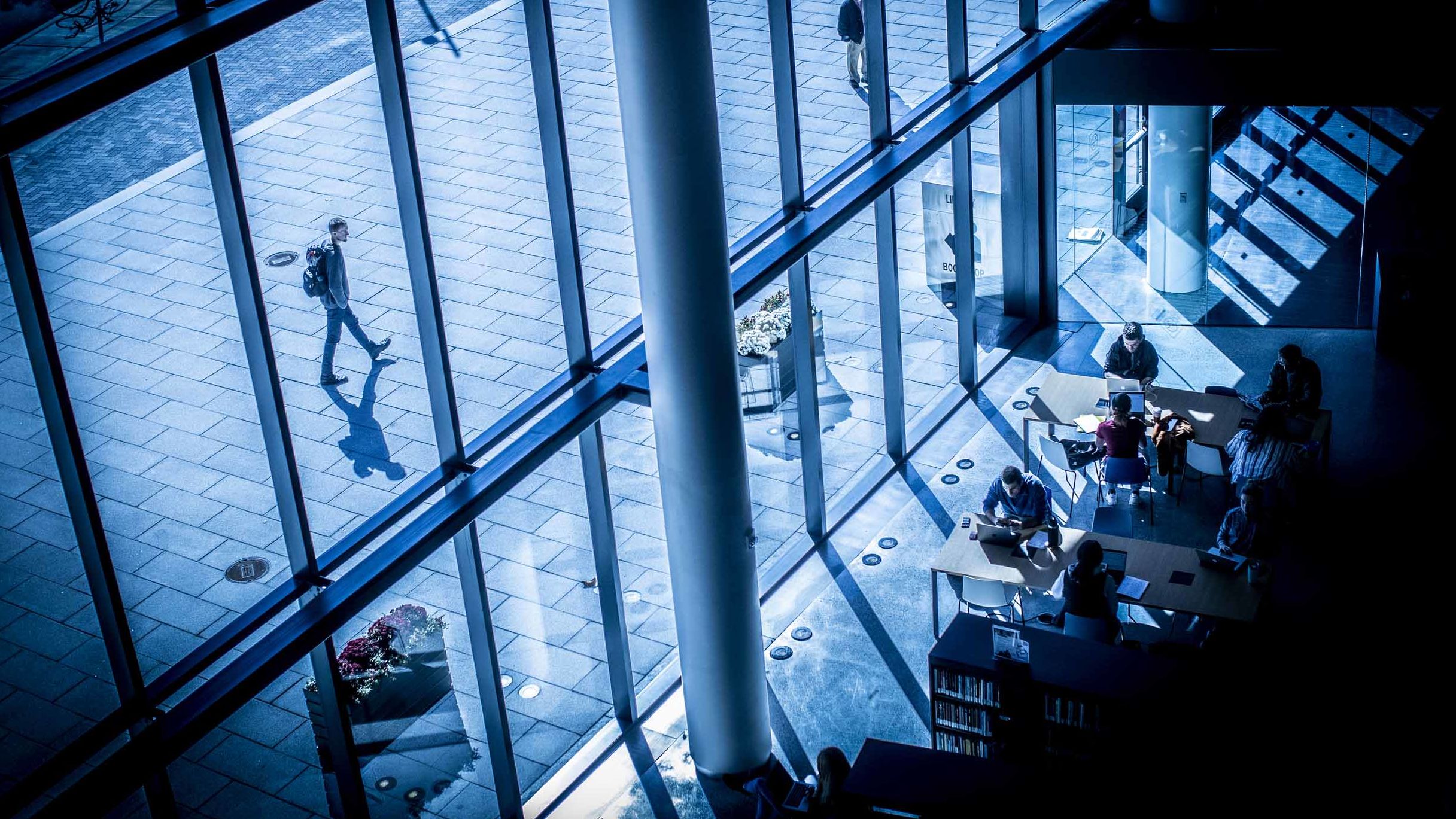 Over the past several years, Temple Libraries staff have been working to create TUScholarShare, a publicly available digital archive. 
TUScholarShare contains articles, preprints, postprints, conference presentations, theses, dissertations and more, produced by Temple faculty, students and staff. The material in TUScholarShare is open to anyone, giving it a broader reach than most academic scholarship, which typically can only be accessed by those at other colleges and universities with subscriptions to particular journals. In addition, TUScholarShare is indexed by major search engines like Google Scholar, which helps faculty reach more people with their work. 
"TUScholarShare makes it easy for faculty to get their research out to a wide audience," said Annie Johnson, assistant director for open publishing initiatives and scholarly communications at Temple Libraries. "We help faculty take versions of their research articles and make them freely available to the public and on the web so that anyone around the world can read them." 
"One of our goals is to increase global access to the cutting-edge scholarly research being done by Temple faculty," she added.
TUScholarShare includes research by other members of the Temple community as well: "We also want to publicize work that doesn't necessarily get published or widely disseminated," said Alicia Pucci, scholarly communications assistant at Temple Libraries. "We know that  undergraduates and graduate students are doing important research, too." 
Included in the repository is research on an enormous range of subjects, such as the latest on COVID-19, reports produced by the Sheller Center for Social Justice, Temple's recent HIV breakthrough on removing viral DNA from the human genome, and teaching and learning materials contributed by Temple faculty across all disciplines.
An added bonus is that using TUScholarShare can help faculty fulfill grant requirements. "A number of funding agencies now require faculty to make any articles that result from funded research freely available, so we can help facilitate that through TUScholarShare," Johnson said.
To maximize the digital archive's user-friendliness, staff at Temple Libraries have created collections around specific topics, which could support multidisciplinary collaboration. If members of the Temple community are more aware of each other's work, Johnson explained, then they might more easily collaborate and share resources. 
"For example, a faculty member at the Katz School might know about COVID-19 research being done by their medical school colleagues, but they might not know about complementary research being done by faculty in CST or CLA," Johnson said. 
Avi Kaplan, professor of educational psychology in the College of Education and Human Development, was among the first faculty to deposit his scholarship to TUScholarShare. "Using open access repositories of academic work has contributed tremendously to the wide reach and impact of my scholarship, as well as to broadening my exposure to other scholars' work," he said. 
—Sonia Belasco