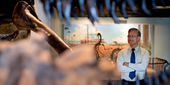 The art of inclusion
Roger Ideishi travels across the U.S. to help ensure that people with disabilities have equal access to cultural experiences.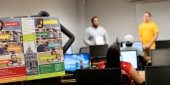 Developers test new literacy apps at Temple
Semifinalists in an international competition to create a mobile app to increase adult literacy are testing their educational tools at Temple.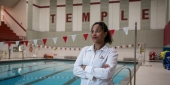 Putting kids a stroke ahead
To fight staggering disparities in drowning rates among African American children, Angela Beale started an aquatic education program at Temple.