Ten TFMA alumni taking the world of entertainment by storm
These graduates of Temple's School of Theater, Film and Media Arts are lighting up the big screen, small screen, theater stage and beyond.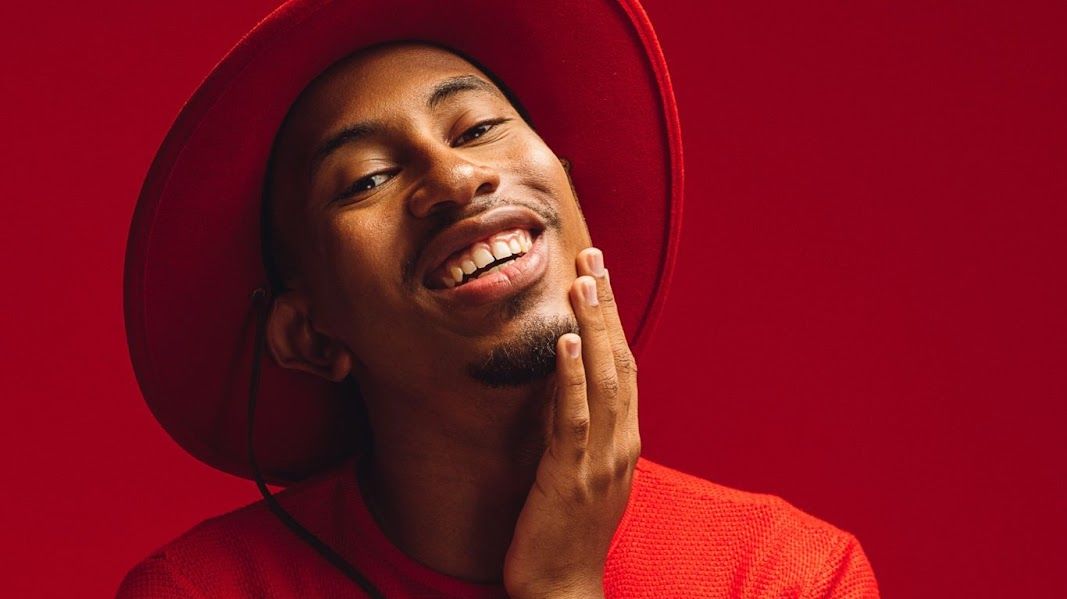 While enrolled in Temple University's School of Theater, Film and Media Arts, students have opportunities to act, study abroad, submit work to festivals, participate in internships, and form close relationships with faculty. Here are a few TFMA alumni who have used their degrees to launch themselves onto a path of success in the performing arts.

James Ijames, TFM '05
James Ijames, best known for being a director, educator, performer and playwright, grew up in Bessemer City, North Carolina, and graduated from Temple University with an MFA in acting. He has received many awards for playwriting, including the 2015 Terrance McNally New Play Award, the 2017 Whiting Award, a 2019 Kesselring Prize and a 2020 Steinberg Prize. Ijames most recently recieved a 2022 Pulitzer Prize in the drama category for his play Fat Ham, a comedic take on Shakespeare's Hamlet, which he discussed with the New York Times.

Da'Vine Joy Randolph, TFM '09
Da'Vine Joy Randolph graduated from Temple University with a bachelor's in classical vocal performance. During her time at Temple she played the witch in the live production of Into the Woods, a play Temple has decided to bring back for spring 2023. Randolph debuted on Broadway when she played Oda Mae Brown in Ghost the Musical and acted alongside Eddie Murphy in Dolemite Is My Name as Lady Reed, for which she won five awards. Randolph starred in The Lost City as Beth Hatten, working alongside Hollywood A-listers Channing Tatum and Sandra Bullock. She currently plays Detective Williams on the Emmy nominated series Only Murders in the Building. Randolph has also starred in a plethora of TV series throughout her acting career including Ultra City Smiths, Chicago Party Aunt and The Last O.G.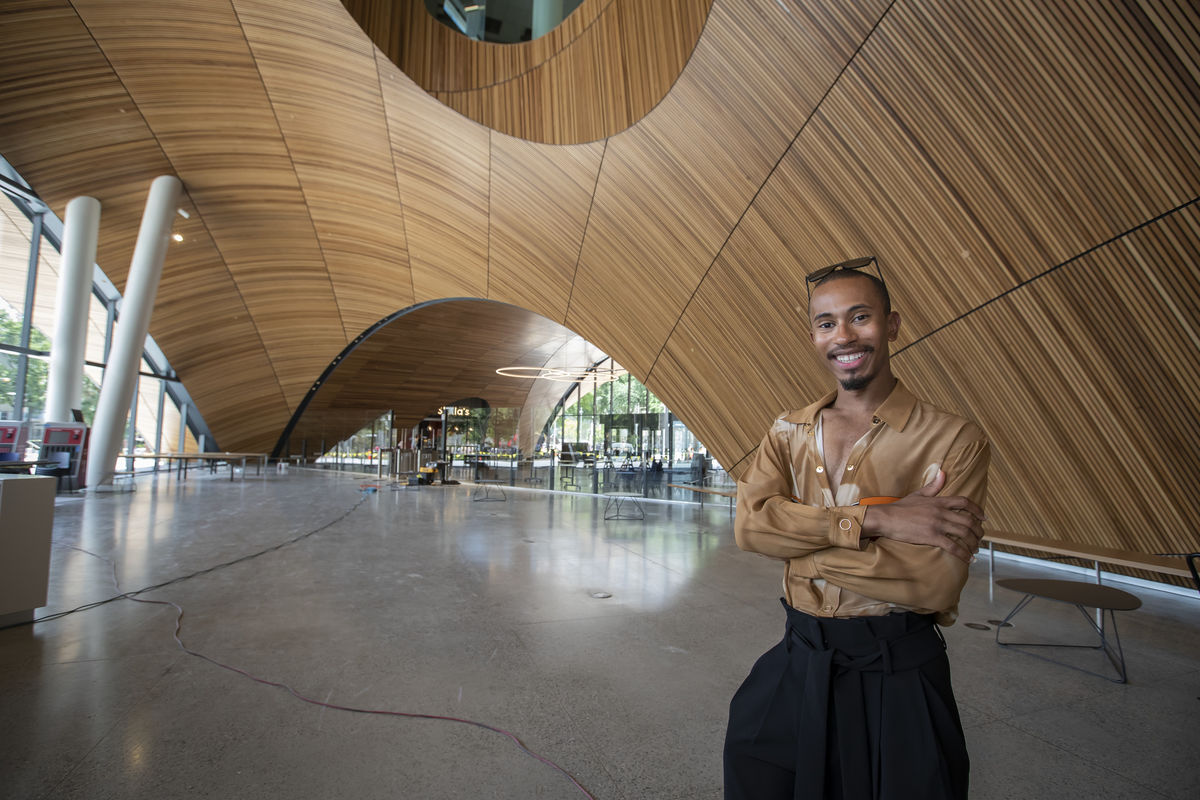 Kalen Allen visiting Charles Library in 2019. 


Kalen Allen, TFM '18
Kalen Allen became a sensation when Ellen DeGeneres discovered his reaction videos on his YouTube in 2018. Allen had the opportunity to host DeGeneres' show and received a regular guest spot covering popular events, such as the Billboard Music Awards and the MTV Video Music Awards as Ellen's correspondent. He has also played a major role on the Food Network as a judge for their Discovery+ series Cakealikes and Supermarket Stakeout and made his feature film debut in American Pickle. He also starred in the romantic comedy With Love. While earning his bachelor's in theater and film, Allen acted in Hit the Wall, Free Man of Color and many more live productions.

Kunal Nayyar, TFM '06
Kunal Nayyar is most notably known for playing Raj in the hit sitcom The Big Bang Theory. Besides being known as Raj, Nayyar also voiced Vijay on the animated sitcom Sanjay and Craig and appeared in episodes of NCIS, Criminal: UK, and Sullivan and Son, and has graced the big screen voicing Gupta in Ice Age: Continental Drift and Guy Diamond in both Trolls feature films. He graduated from Temple with a masters in fine arts. While at Temple, Nayyar acted in The Seagull by Anton Chekov.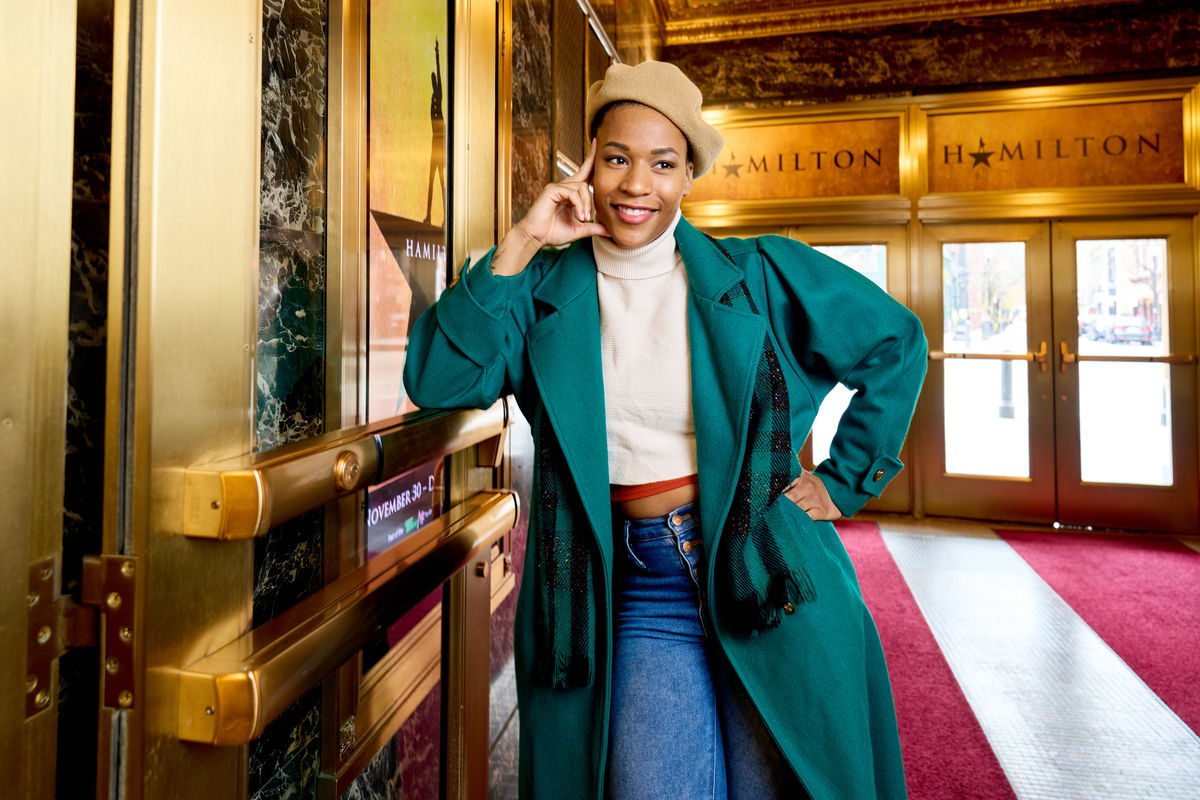 Paige Smallwood in the lobby of a performance of Hamilton. 


Paige Smallwood, TFM '17
Paige Smallwood displayed her outstanding acting range by playing two different roles in the hit play Hamilton. During the first act, Smallwood is Peggy Schuyler, youngest daughter and future sister-in-law to Alexander Hamilton, and in act II she is Maria Reynolds, an estranged wife who seduces Hamilton. Before starring in Hamilton, Smallwood played Eponine in the U.S. tour of Les Misérables. Smallwood graduated from Temple with a bachelor's degree in acting and musical theater and was recently recognized by Temple this year as a 2022 30 under 30 award recipient.

Bryan Terrell Clark, TFM '03
Bryan Terrell Clark is an actor, singer and songwriter who has performed Marvin Gaye in Motown: The Musical on Broadway and George Washington in Hamilton on Broadway. Clark has also appeared on television in CBS's CSI: NY and NBC's The Mysteries of Laura to Fox's Empire and BET's Tyler Perry's House of Pain. Clark has performed with artists such as Maxwell, Brandy, Ne-Yo, Anita Baker and helped co-write Mary J. Blige's track "Irreversible." He started his own production company called Artists Park Productions. Clark graduated from Temple with a bachelor's degree in film and media arts.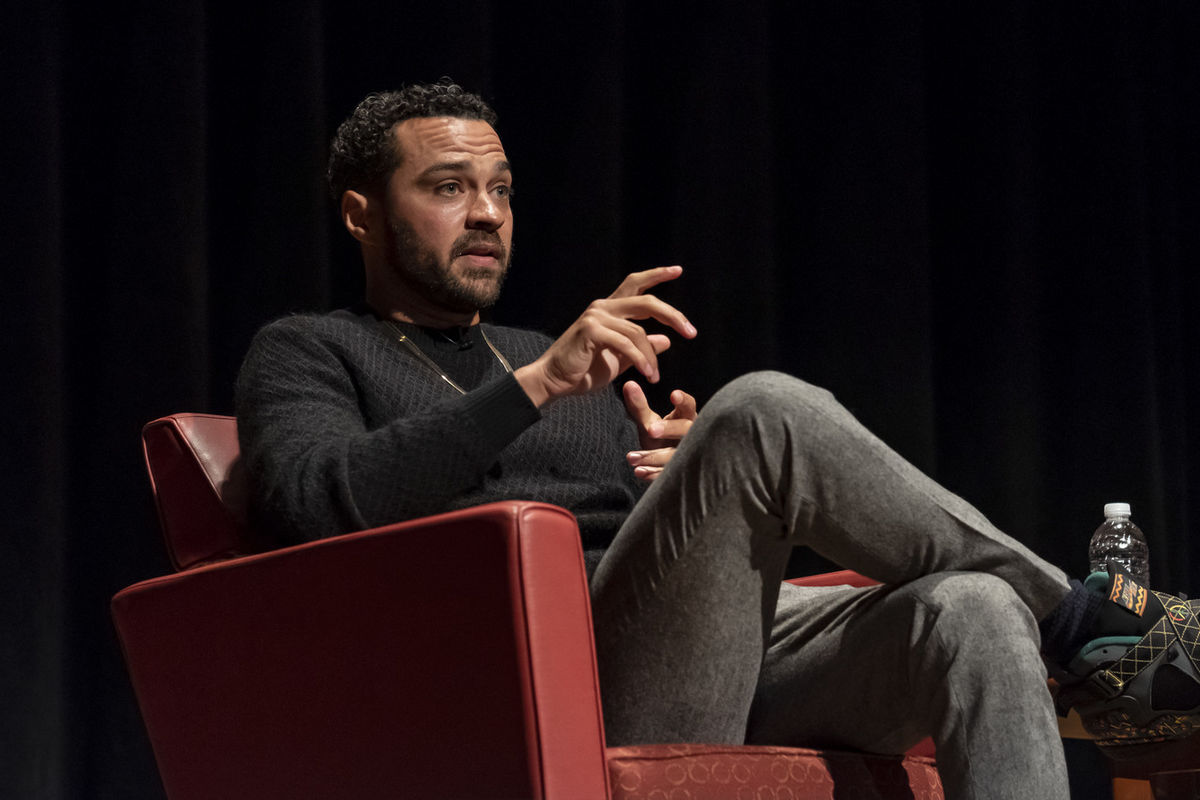 Jesse Williams guest lecturing at a Student Life event in 2019. 


Jesse Williams, TFM '03
Jesse Williams is an actor, director, producer and activist, best known for his portrayal of Dr. Avery Jackson on the hit series Grey's Anatomy. He has also graced the big screen starring in The Sisterhood of The Traveling Pants 2, Brooklyn's Finest and The Butler. Williams most recently performs as the main character Darren Lemming in the play Take Me Out. He majored in Africology and African American studies and film and media arts at Temple. In 2019, he visited the Temple Performing Arts Center to discuss fame and social justice.

Chinonye Chukwu, TFM '10
Chinonye Chukwu is a film writer, director and producer known for the drama film Clemency. Chukwu most recently wrote and directed Till which is set to release on Oct. 7 of this year. She was the first Black woman to take home the prestigious U.S. Dramatic Grand Jury Prize at Sundance Film Festival. Chukwu graduated from Temple with an MFA in film focusing on screenwriting and directing.

Victoria Guiteras Mayo, TFM '11 
Victoria Guiteras Mayo has performed in many theaters including Ocean City, Davenport Theatre's Black Box and Media Theater. Mayo won the Broadway World Award for Best Actress in a Musical for Lady of the Lake in Monty Python's Spamalot in 2014. She also starred in Dogfight, Why Do Fools Fall in Love?, Hairspray and will star in West Side Story this year. Mayo returned to Temple in 2018 to star in Chicago: A 50th Anniversary Concert with several alumni from TFMA. She graduated from Temple with a bachelor's degree in theater and a minor in dance.

Danielle Pinnock, TFM '10        
Danielle Pinnock is an actor and writer who stars as Ms. Ingram in the popular spinoff Young Sheldon. She can also be seen on the show Ghosts as Alberta. Besides gracing the television with her bright smile, she can be heard in a plethora of animated shows for Cartoon Network, Dreamworks and Netflix. She has written for Weight Watchers, National Eating Disorder Association, Buzzfeed and others. Pinnock graduated from Temple with a bachelor's degree in communications and theater.
- Matthew Aquino