Off-Campus Living Fairs help students navigate rental process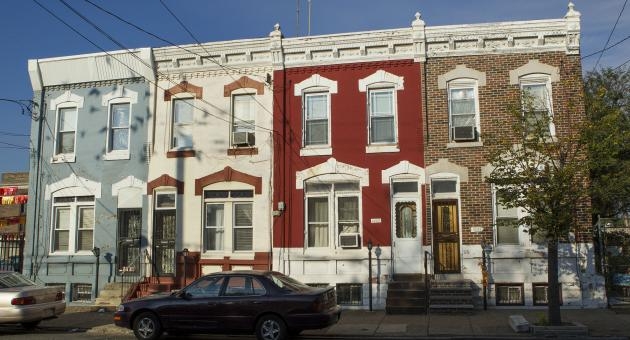 When Darshan Desai decided to move out of his residence hall this year, he sought the help of a friend and fellow Temple student to make the process a bit smoother.
"It was fairly easy to find housing," said the senior and marketing major. "I asked around, a friend of mine came across a place and recommended it to me. It turned out to be perfect — it had everything I needed and it's close to campus."
Desai, who found an apartment with all the amenities he was looking for, acknowledges that he got lucky. For those in need of a little more direction, the Office of University Housing and Residential Life will hold monthly Off-Campus Living Fairs through April to help students navigate the process of finding their first apartment.
The first housing fair will take place Thursday Nov. 15, between noon and 2 p.m. in the Howard Gittis Student Center atrium. Seventeen property owners with housing available in close proximity to Temple's main campus will be on-hand to answer questions and discuss the rental process.
Off-Campus Living Fairs provide an opportunity to meet one-on-one with landlords, realtors and property managers to discuss terms, cost and any other concerns students might have, said Edward Neblock, director of finance and administration in University Housing and Residential Life.
"Many find off-campus living a priceless experience in which they gain a true sense of independence and self-reliance," said Neblock. "But, it's important to start the planning process early. The fairs are a great opportunity for students who are looking for housing learn how to prepare for living off-campus."
In addition to helping students find housing, the Office of University Housing and Residential Life offers resources to assist with personal budgeting, understanding lease agreements and what to look for when looking for an apartment.
"My ultimate piece of advice is to ask questions," said Neblock. "Is there off-street parking available? Where are the closest grocery stores? Does the landlord maintain the building?"
Students in need of additional assistance are encouraged to visit the University Housing and Residential Life website or stop by the office, at 1910 Liacouras Walk, to learn more about services that can help make their off-campus living experience a success.