Visualize Temple social site goes live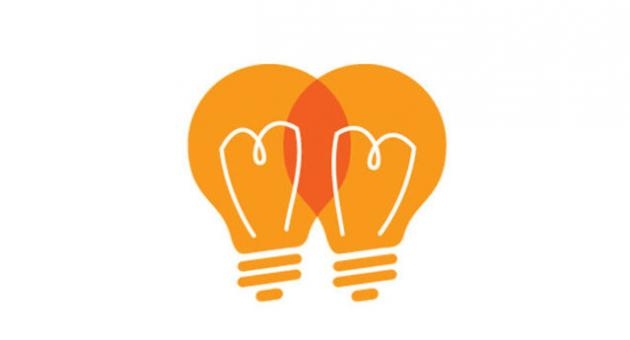 Ready to build the vision for a new Temple?
Your opportunity to get involved in Visualize Temple, the plan that will direct the university's efforts in the coming decade, is here. University leaders are asking students, faculty, staff and alumni for their thoughts, suggestions and dreams as the starting point for the next comprehensive Temple plan.
"A great way to get involved now in the discussion about the new master plan is through the MindMixer social community at visualize.temple.edu," said James Creedon, senior vice president for construction, facilities and operations. "Using MindMixer gives members of the Temple community direct input into the discussions that are going to build this plan, while telling what's important for the future of Temple University."
To get involved, go to the MindMixer site and enter your Temple Accessnet username and password to log in. At the upper left of the page is a dropdown menu of named "Topics," that gives access to a series of multiple choice and open-ended questions.
Creedon explained that the first set of questions will be broad-based: "What does Temple do well?" and "What are the most distinctive physical characteristics of Temple's campuses?"
Students, faculty, staff and alumni can also imagine options that aren't currently available under a section that asks "What is the one thing missing from Temple's campus(es) that you'd really want to see?"
Participants will be able to rate their top priorities for the university and then comment on Temple's greatest strengths and weaknesses. Because it's a social community, users will also be able to comment on each other's recommendations and rate the ideas they like best.
"This is a very open process, and we want everyone to feel comfortable about thinking big about Temple's future," said Creedon. To encourage participation, the university will be offering rewards throughout the summer. Individuals who log in by June 1 and earn 50 points will be entered into a raffle for a Temple summer beach bundle.
Recommendations from the MindMixer social community will be used by the SmithGroupJJR as they help build the Visualize Temple plan. SmithGroupJJR is a nationally recognized architecture, engineering and planning firm.
Creedon emphasized that even though the semester is winding down, the MindMixer social community will continue.
"You can access MindMixer from home or even while you're on vacation — wherever you happen to be when you come up with a great idea for Temple's future," he said. "We expect this effort will build and grow over the summer."