Google in Education Summit to assist teachers with technology in the classroom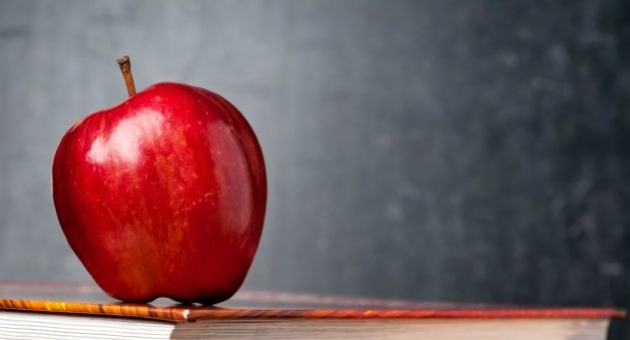 As more technologies find their way into K-20 classrooms, ensuring that teachers can use these technologies effectively is becoming a challenge. That is why the College of Engineering at Temple will host Pennsylvania's first Google in Education Summit March 1 and 2 on Main Campus.

The two-day event will feature workshops led by Google master education experts and local education and technology specialists. They will focus on integrating Google apps and tools into learning environments, from elementary classrooms to college lecture halls, and cover topics such as collecting and analyzing advanced data, using Google Earth for geography lessons, collaborating with students worldwide, using video for social change, creating art with technology, working in Google Cloud and more.

Jamie Bracey—Temple's director of STEM (science, technology, engineering and math) education, outreach and research—said that more than 100 educators and technology experts from school districts and universities in Pennsylvania, New Jersey and Maryland have registered for the summit.

"A lot of teachers are using Google apps in their classrooms already, but their school districts want them to have concentrated professional development focusing on how to use these tools effectively to improve what the children are doing in the classroom," Bracey said.

One highlight of the summit will be the "Breaking the Code" Institute, a consortium of community STEM experts who will lead workshops on culture, technology and cognition.   Produced by Aisha Winfield, founder of Jr. Music Executive, presenters will include AdTech expert Anthony Howard, literacy expert Vashti DuBois, education leader Bunmi Samuels,  Charlyn Samuels, and local Google experts Jay Cohen and Christopher Rogers.

"From neuro-headsets to the technology of yoga, we can begin creating learning environments that influence how the brain receives and processes information as efficiently and with the highest impact as possible," said Bracey, who will lead a workshop on culture and the brain.

The culture and cognition workshops also will include technology and artistic creativity, STEM literacy and technology of the body, and relaxation. In addition, George Washington Carver High School for Engineering and Science will host an open-source technology expo highlighting free and low-cost education resources for the home and the classroom.

Bracey initiated Temple hosting the event after attending a Google summit in Virginia. She approached College of Engineering Dean Keya Sadeghipour, who endorsed the idea.

"The College of Engineering views this as another way to use STEM-related concepts to create greater learning opportunities for teachers in urban classrooms to engage more young people to learn and succeed," Bracey said "This Google summit is a positive step in the right direction."

The summit also is supported by the School District of Philadelphia Title I and Perkins Grant initiatives for professional development. Teachers and faculty interested in registering may visit pa.gafesummit.com/pre.