Move-in tips for new Owls
Moving to college represents a major milestone in the lives of students and their families. With Welcome Week and Move-in Day right around the corner, the Temple Today staff pulled together some tips to make move-in a success for everyone. Look for more GIFs from us in the coming months.
Emotions are high, and Mom might feel a little sad to say goodbye.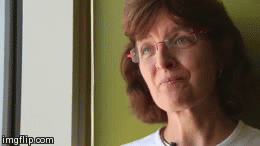 Bring some comforts from home: blankets, pillows, cereal bowls and snacks...but don't overpack to the point of needing a police escort.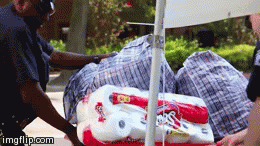 You'll make many new friends at Temple, but always remember your old ones.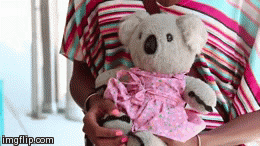 Appreciate the beauty of Philadelphia and Main Campus.
Take in a Temple football game and help us Fight, Fight, Fight for the Cherry and the White.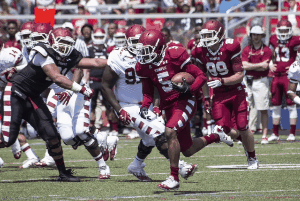 Study hard, have fun and above all remember: Stella's watching.