Cherry and White Night and Football Watch Parties bring Owls fans together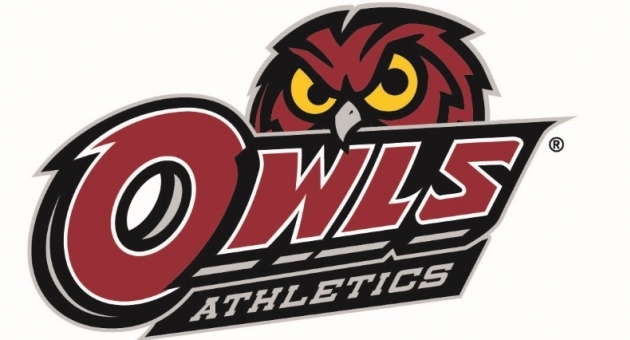 Temple University's football season is in full swing, but it's never too early to look ahead to basketball season.
At Cherry and White Night, Owls fans can get a head start on the upcoming basketball season. At 8 p.m. tonight, McGonigle Hall will fill with excitement as Temple's 2014-2015 men's and women's basketball teams are introduced and showcase their skills. The free event also features live music, games and giveaways. Doors open at 7:30 p.m.
Following the event, fans can stick around to watch the Owls take on the Houston Cougars. The Temple vs. Houston Football Watch Party begins at 9 p.m., also in McGonigle Hall.
For those who can't make it to Main Campus, the football game can be viewed on ESPNU (channel 730 on Comcast, channel 208 on DirecTV, channel 141 on DISH, channel 73 on Verizon FiOS) and heard on Philadelphia radio station 97.5 FM.
Watch Parties will also be held in Center City Philadelphia; Blue Bell, Pennsylvania; Newtown, Pennsylvania; Cherry Hill, New Jersey; and Washington, DC. For venues and additional information, visit Owl Club's Game Watch Information.
—Siobhan Redding