TUH researchers publish commentary on weight-loss study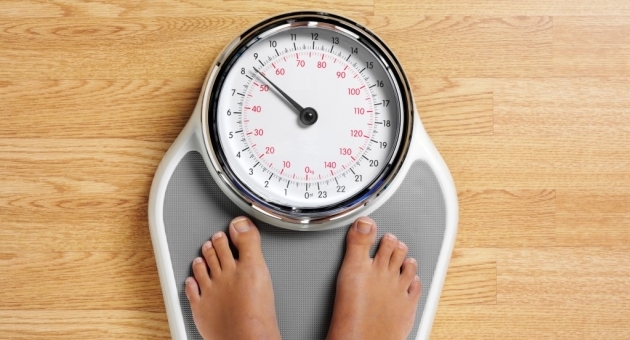 The New England Journal of Medicine has published an editorial co-authored by Elias S. Siraj, director of the diabetes program at Temple University Hospital (TUH), and Kevin J. Williams, chief of endocrinology, diabetes and metabolism at TUH, about the results of a major weight-loss study.
In the piece, Siraj and Williams share their expertise regarding a clinical trial that tested the use of liraglutide, a drug recognized for its ability to reduce body weight and increase metabolism in obese and overweight patients. Learn more about this study.
—Erica Brooke Fajge