Tyler professor emeritus featured in the 'NYT'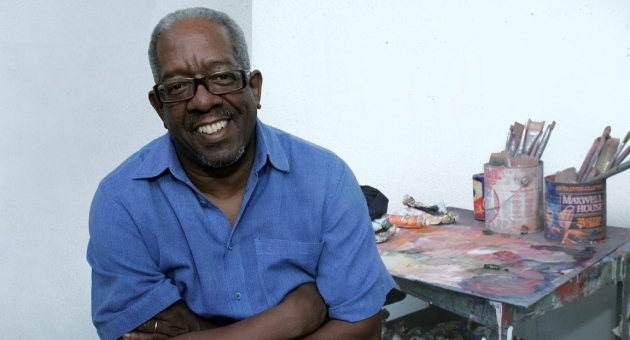 Courtesy of Tyler School of Art
A review of two new complementary exhibitions by Stanley Whitney, professor emeritus of painting and drawing in the Tyler School of Art, was published in The New York Times.
Stanley Whitney: Dance the Orange at the Studio Museum in Harlem displays newer pieces from the past seven years. The second exhibition—housed at Karma, an East Village gallery and artists' book publisher—features rarely seen works from the 1990s that led to his more recent work. Both exhibitions include painting and works on paper that incorporate Whitney's use of color blocks and grids.
Learn more about Whitney's latest exhibitions.
—Erica Brooke Fajge