Temple first in Philly to test blood disorder drug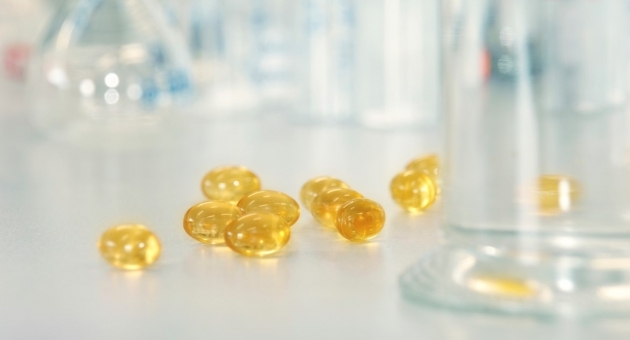 Courtesy of iStock images
Temple University Hospital and Fox Chase Cancer Center are the only two facilities in Philadelphia to participate in an international study on the use of a novel drug in the treatment of two types of blood disorders. Both are also the first to test the drug on humans.
The clinical trial tested guadecitabine in the treatment of acute myelogenous leukemia, cancer of the blood and bone marrow, and myelodysplastic syndromes, a group of bone marrow disorders in which the bone marrow fails to produce enough healthy blood cells.
Jean-Pierre Issa, director of the Fels Institute for Cancer Research and Molecular Biology at Temple University School of Medicine and co-leader of the Cancer Epigenetics Program at Fox Chase Cancer Center, is the lead author of the study, which was published Aug. 19 in Lancet Oncology.
Learn more about Temple's role in testing this groundbreaking new drug.
—Erica Brooke Fajge