Philadelphia design committee praises new library plan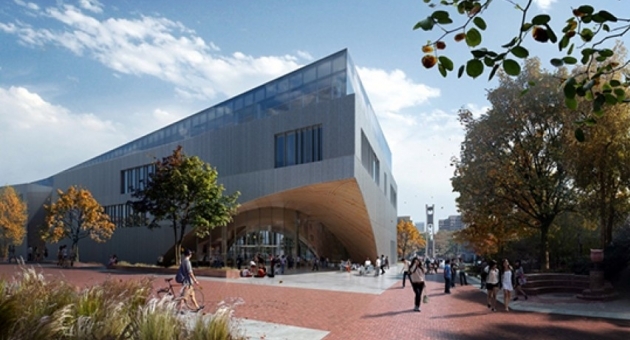 The architectural plan for Temple University's future library received glowing reviews from Philadelphia's Civic Design Review Committee.
The design calls for a four-story, architecturally stunning, 215,000-square-foot space located at 13th Street and Polett Walk, in the center of Main Campus. Construction on the new building—which will also incorporate a variety of sustainable features—will begin in late 2015, with projected completion in late 2018.
Read more in this Philadelphia Inquirer story.
—Erica Brooke Fajge