Posted
September 24, 2015
Temple religion professor reflects on pope's 1979 visit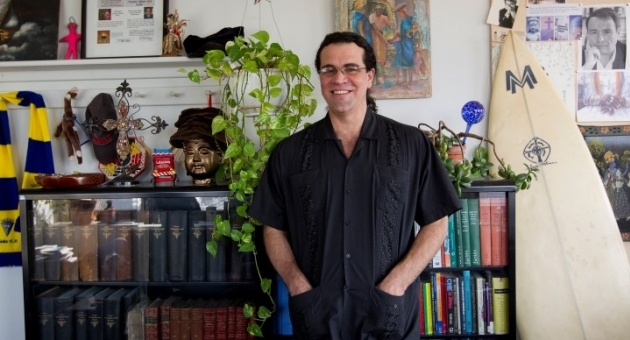 Terry Rey, associate professor of religion at Temple, reflects on Pope John Paul II's historic visit to Philadelphia in 1979.
Rey, who views Pope Francis as inspirational, is looking forward to what he has to say to the American public.
"John Paul said things that literally changed the world for people, and Pope Francis is doing the same thing. They share in that," Rey said. "So I see them as kindred spirits, and I see them as pontiffs that are moving the church forward in very important ways."
Read more in this NewsWorks article.
—Erica Brooke Fajge