Share your pride: Volunteer for Temple's Global Day of Service
Sign up for events in Philadelphia, across the country and around the world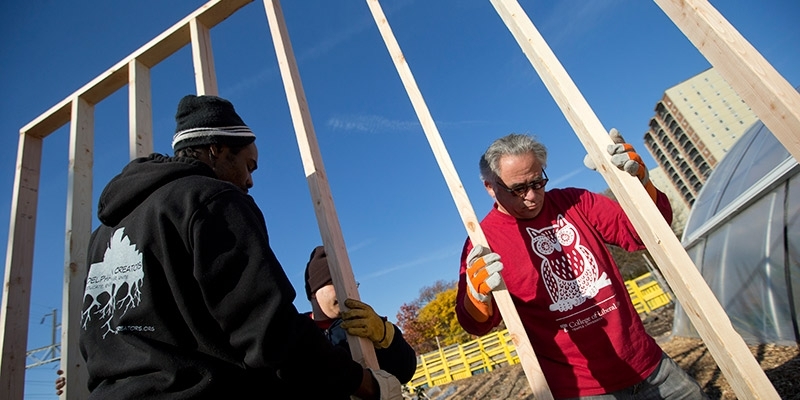 On Saturday, Nov. 7, the Temple community will come together for Temple's third annual Global Day of Service. Alumni, students, faculty, staff and friends are
invited to take part
by signing up for one of 33 volunteer events being held in Philadelphia, across the country and around the world. 
"The Global Day of Service offers Owls the opportunity to unite and show Temple pride as we give back to our communities," said Christine Brady, director of volunteers at Temple.
Thus far, more than 300 volunteers are registered.
As in past years, you're encouraged to let your friends, family and colleagues know about this event. Share your photos and stories on Facebook and Twitter using #TempleGDS. And be sure to follow @templealumni on Instagram in order to enter the #TempleGDS Instagram photo contest.