The Philadelphia-based film, shot partly on Temple's Main Campus, is drawing critical acclaim.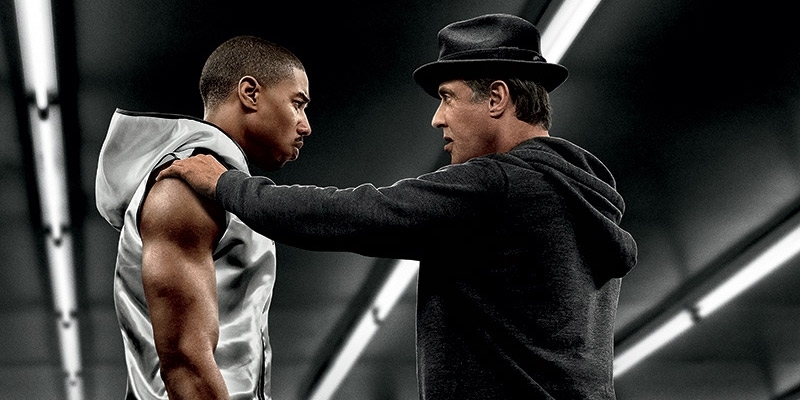 Like the classic Rocky films of the 1970s and 1980s, the newly released Creed was shot on locations throughout Philadelphia. In one scene, the titular character Adonis Creed—a young boxing prodigy—steps into the ring to face a tough fight. If that particular set looks especially familiar, there's a reason: Filmmakers shot the scene in Temple Performing Arts Center on Temple's Main Campus.
Creed builds on the earlier film series by introducing new characters and plotlines. Michael B. Jordan stars as Creed, and Sylvester Stallone returns to the role of Rocky Balboa. 
And like its predecessors, the film has become a critical darling. The movie has received a number of four-star reviews, including one from Steven Rea, movie critic for The Philadelphia Inquirer. 
Rea recalls in his review that Rocky won the 1977 Academy Award for Best Picture, and makes the case that the cast and crew of Creed could find themselves in a similar position. He wrote: "It is not inconceivable—not at all—to imagine Creed in the running in the same category when nominations are announced early next year. And for Jordan to be in the running for best actor, and Stallone in the supporting actor lineup."