Temple alumni and faculty nominated for prestigious NAACP awards
A well-known writer, a composer and an actor land Image Award nominations.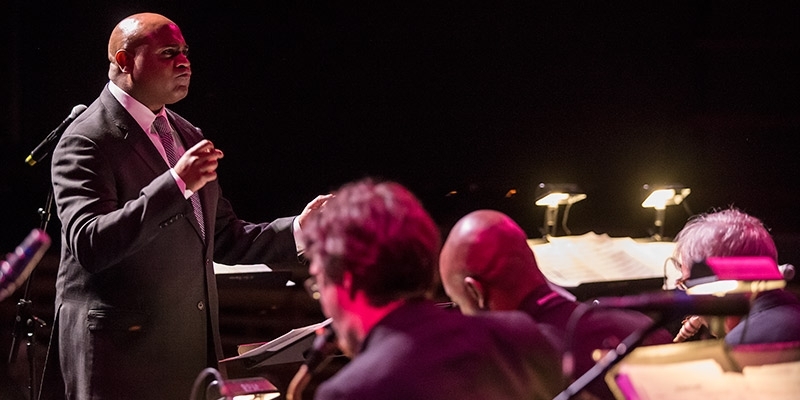 Three Temple graduates and one faculty member will be among an all-star lineup of talent honored at the 47th NAACP Image Awards this week.

Each year the NAACP Image Awards celebrates the accomplishment of people of color in the fields of film, literature, music and TV and also honors individuals or groups who promote social justice through creative endeavors.
Winners are voted on by NAACP members and will be announced when the envelopes are opened during the two-hour TV One telecast on Friday, Feb. 5.
Temple's own Terell Stafford, director of Jazz Studies and chair of Instrumental Studies in the Boyer College of Music and Dance, was nominated in the Outstanding Jazz Album category for his 2015 release titled BrotherLEE Love: Celebrating Lee Morgan.
"Lee Morgan was a total genius," said Stafford of his latest release. "The trumpet was merely a vehicle to express who he was. There was rasp, there was grit, there was personality, there was sass—exactly who he was as a person was inside of his sound and that's what I loved about it."
North Philadelphia native and three-time Grammy award–winning songstress Jill Scott, EDU '96,  is nominated in four categories, including Outstanding Female Artist and Outstanding Actress in Television Movie, Miniseries Or Dramatic Special.
Related stories:
Temple to confer three honorary degrees at Commencement
Two Temple-commissioned orchestral works earn Grammy nominations
Terell Stafford helps train the next generation of jazz greats