Alumna Yolanda Wisher named Philadelphia's third poet laureate
Wisher, CLA '00, hopes to bring poetry to the people in her new role.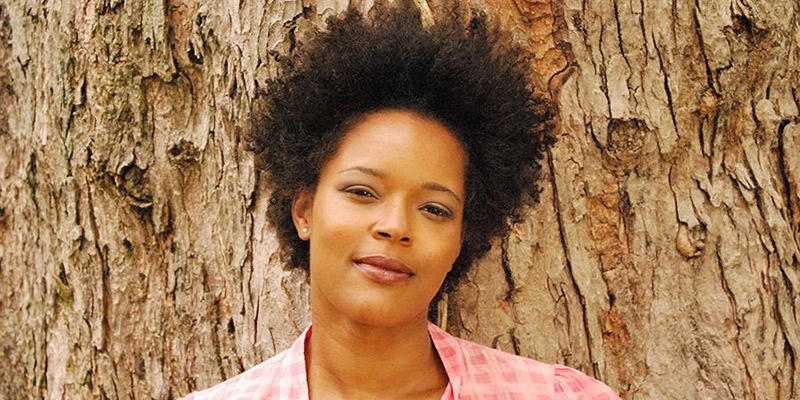 A Temple alumna recognized for her dedication to poetry and community work has been named the city's newest poet laureate.
Yolanda Wisher, CLA '00, publicly accepted the two-year position Friday after being tapped by Mayor Jim Kenney. She's the third poet laureate, not to mention the third Owl to hold the post: She was preceded by Frank Sherlock, who attended the College of Liberal Arts, and Professor Emerita Sonia Sanchez, HON '98.
"Becoming the Philadelphia poet laureate has thrown me into a time machine of reflection about my romance with poetry, which began as a young girl, walking to school composing rhymes in my head," said Wisher, who was raised in North Wales, Pennsylvania. "It's got me thinking fondly about the many teachers and students who made me keep falling in love with the art again and again."
As poet laureate, Wisher will offer readings, conduct community programming and mentor youth. In 1999, Wisher was the first Montgomery County poet laureate. Her first book, Monk Eats an Afro, was published in 2014.
Wisher earned an M.A. from Temple in Creative Writing, a program that has developed a reputation for its faculty members who double as recognized poets, as well as its successful alumni.
Related stories:
Temple writers alter Philadelphia's poetry landscape
Philadelphia names Sonia Sanchez first poet laureate