Tina Fey, brother establish Temple scholarship
The comedian and her brother started a scholarship for veterans pursuing media and communication studies.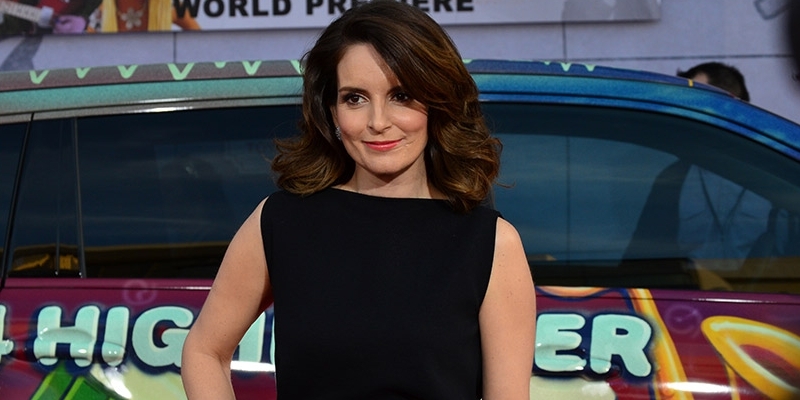 Lauded comedian and actress Tina Fey and her brother, Peter, SMC '84, have established a School of Media and Communication scholarship in honor of their father, the late Donald Fey, SMC '66, who studied journalism at the school after serving in the Korean War.
Tina Fey revealed the scholarship to applause while appearing on The Tonight Show Wednesday.
"My family set up a scholarship in my dad's name at Temple … for returning vets," the Upper Darby, Pennsylvania, native said. The scholarship will be open to undergraduate and graduate students in SMC who are military veterans that demonstrate financial need.
Fey, on the show discussing her film Whiskey Tango Foxtrot, which she dedicated to her father, also thanked host Jimmy Fallon for donating to the scholarship. Donald Fey died in October.
Tina and Peter Fey in an interview with SMC described their father as a curious and creative Philadelphian who treated the world as his classroom. He worked as a journalist for Businessweek, a city firefighter and as a fundraising writer for local universities.
"He was very, very much in love and proud of where he was from and where he started out—through the military to Temple, to where he ended up," Peter Fey said. "He's a local guy, but he is pretty much a citizen of the world. If we could all think a little more like that, it would be a very good thing."
Read the full story. Donate to the Donald H. Fey Memorial Scholarship.

Related stories:
Temple School of Medicine named 
Incoming student receives Temple's first Katz scholarship
Scholarships: Fantastic bucks and where to find them