Temple selected as site for landmark NCAA-DOD concussion study
The university is one of 30 institutions chosen to participate in the largest-ever study of concussion in sport.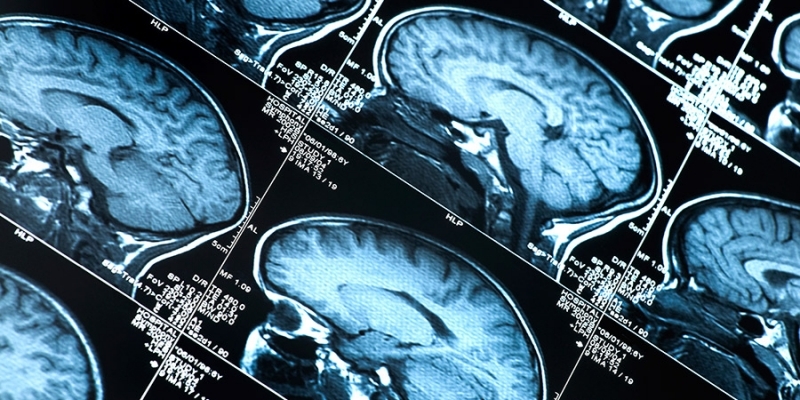 Temple University has been designated as one of a select number of institutions to participate in the largest-ever study of concussion in sport. This research is part of the landmark $30 million NCAA-U.S. Department of Defense (DOD) initiative to fund the most comprehensive study of concussion and head impact exposure ever conducted.
The NCAA-DOD Concussion Assessment, Research and Education (CARE) Consortium study will enroll an estimated 25,000 male and female NCAA student-athletes over the three-year study period, which began in 2014. Participants receive a comprehensive preseason evaluation for concussion and will be monitored in the event of an injury. 
"Temple is pleased to be part of this landmark effort and to join with colleagues at other institutions to help protect the players and protect the game."
-- T. Dianne Langford, associate professor of neuroscience and neurovirology
Temple has been invited to be part of the Longitudinal Clinical Study Core led by the University of Michigan. The study will examine the natural history of concussion among NCAA student-athletes, and is a prospective, multi-institution clinical research protocol. More than 170 schools inquired about taking part in the study, and only nine were selected for this round. Those nine join the 21 other institutions already participating in the study.
"We are thrilled to be one of the schools chosen to take part in the CARE Consortium's concussion study," said Temple University Director of Athletics Patrick Kraft. "The safety of our student-athletes is our number one priority. So we take pride in being part of this study, which should help not just Temple student-athletes, but student-athletes around the country." 
Temple's participation in the nationwide study is a joint collaboration between Temple University Athletics, the Department of Neuroscience at the Lewis Katz School of Medicine and the Department of Kinesiology in the College of Public Health at Temple University. 
"This unique collaboration between academics and athletics is a testament to the growing strength of concussion research across Temple and the importance of conducting research across disciplines to address this timely topic in comprehensive and innovative ways," said Michele Masucci, Temple's vice president of research administration.
"There is still so much that is not known about concussion and the short and long-term effects of head impacts common across a wide variety of sports," says T. Dianne Langford, associate professor of neuroscience and neurovirology and co-principal investigator for the study. "Temple is pleased to be part of this landmark effort and to join with colleagues at other institutions to help protect the players and protect the game."
"We will begin baseline screening as part of the CARE Consortium for all of our student athletes this summer," says Ryan Tierney, associate professor of kinesiology and co-principal investigator for the study. "It is our hope that the data being collected at the 30 study locations will provide new insight into concussion and the best ways for us to keep our student-athletes safe."

Related stories:
Exploring brain injuries
Temple University reaches height of Carnegie research classification