Tyler professor receives national award for special needs art education
Lisa Kay, assistant professor in Tyler School of Art, accepted the awarded in Chicago.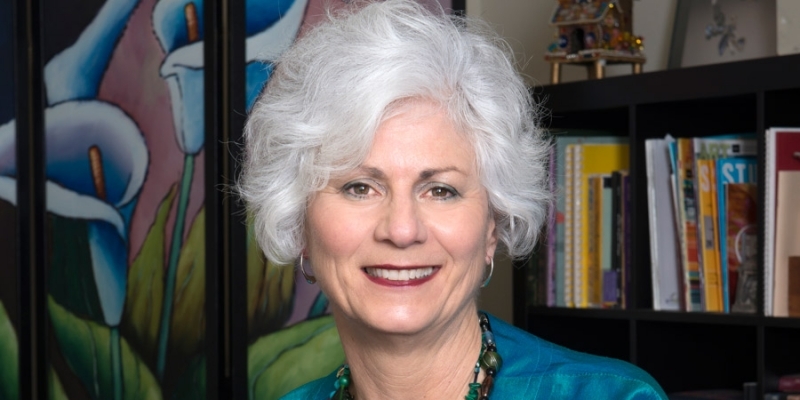 Tyler School of Art's Lisa Kay, assistant professor of art education, has received a national award for her work in special needs art education.
Kay accepted the Peter J. Geisser Special Needs Art Educator of the Year award at the National Art Education Association convention in Chicago last weekend.
"This award is being given to recognize excellence in professional accomplishment and service by a dedicated art educator," NAEA President Patricia Franklin said in a statement announcing the award. "Lisa Kay exemplifies the highly qualified art educators active in education today: leaders, teachers, students, scholars and advocates who give their best to their students and the profession."
The award is presented by the NAEA, Council for Exceptional Children, an international special education organization, and VSA, an international nonprofit centered on arts, disability and education.
"Seeing my name added to the list of other art educators who have shaped this particular field is an incredible tribute," Kay said. "I am humbled by that."
"Lisa Kay exemplifies the highly qualified art educators active in education today."
-- National Art Education Association President Patricia Franklin
A seasoned art therapist who has worked in a hospital, a special education school, and private practice, Kay actively blends art education and art therapy. At Tyler, she has developed and leads a course on teaching art to special needs children, K–12, to help her students prepare to educate those with ranging emotional, physical and social emotional abilities.
"My goal is to help them develop compassion and understanding for their students and themselves." Kay said.
Kay has also worked with troubled adolescent women and, in 2011, received a Fulbright U.S. Scholars Award to conduct in research in Hungary on the impact of trauma on students' art work.
Two years ago, she received the Mary J. Rouse Award, which honors those who make significant contributions to art education, from the NAEA Women's Caucus.
While at the Chicago convention last weekend, Kay also delivered lectures relating to her research on working with students who have had adverse childhood experiences.

Related stories:
Art education professor wins Fulbright
Met fellowship exposes Tyler student to new possibilities
Tyler professor emeritus featured in the 'NYT'