Temple awarded for innovation in international education
The university received a 2016 Andrew Heiskell Award for its International Educators Academy.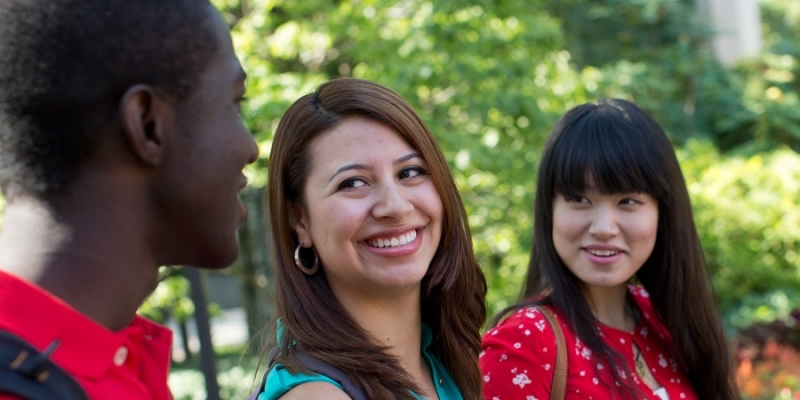 Temple University was awarded a 2016 Andrew Heiskell Award for Innovation in International Education by the Institute of International Education, a national nonprofit focused on global education and training.
Temple was one of nine universities to be recognized for an outstanding international initiative, winning an honorable mention.
The award recognized Temple's International Educators Academy, created in a partnership between the offices of Human Resources and International Affairs, for its best practice in internationalizing the campus.  
"As we look toward the future, our graduates will be living and working in an environment that requires global literacy," said Temple University President Neil D. Theobald. "To ensure their success, Temple faculty and staff require a deep appreciation of internationalization, its benefits, and how it can be implemented both in and beyond the classroom. This is what our International Educators Academy aims to accomplish."
The academy is a four-day professional certificate program conducted over the course of one semester. It engages administrators, faculty and staff whose jobs do not necessarily have an international component, but who want to contribute to Temple's global priorities.
To date, 165 Temple employees, representing 74 departments and four campuses, have completed the International Educator's Academy.
Related stories:
Temple rises in U.S. News Best Global Universities rankings
Mandarin broadcasters get to work
Temple to offer international nonprofit training program