Alumnus' film screened at prestigious film festivals
Derrick Williams, TFM '98, produced the short film "Ugly," which screened at the Cannes and American Black Film festivals.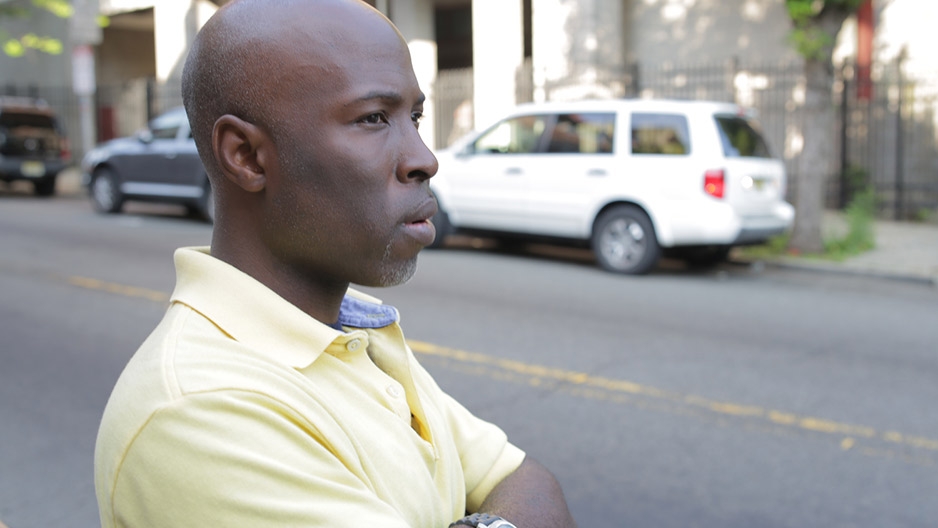 Derrick Williams, TFM '98, has spent his career working on video productions—from commercials to music videos to documentaries. So when first-time director LeRon Lee approached him about producing a short film, Williams embraced the opportunity.
The director sent him the script, and Williams loved it.
"It's a story that is universal," he said.
He signed on as the movie's producer and joined the rest of the cast and crew in Newark, New Jersey, where the story was filmed over the course of three days.
The resulting short film, Ugly, centers on a 15-year-old boy who is looking for love in the wrong place—his own environment. It's a film about self-esteem and the laws of attraction in an urban environment.
Based on early feedback, the story resonates with both audiences and critics. The short film was submitted and accepted to a number of prestigious film festivals, including the 69th annual Cannes Film Festival in Cannes, France, and the 20th annual American Black Film Festival in Miami.
The film made its official debut at the American Black Film Festival, where it was selected as one of five finalists out of hundreds of submissions for the HBO Short Film Competition. All finalists receive $5,000 and the opportunity to have their entries licensed by HBO for exhibition on the HBO service, HBO Go and HBO Now.
"It's really good exposure for the film and everyone involved," said Williams. "HBO will do what they can to make sure people view the film."
Ultimately, Williams and the rest of the production crew hope to transform the short film into a feature length movie, but in the meantime, they continue to screen the film at festivals across the country. The film has been accepted at the BlackStar Film Festival in Philadelphia, the BronzeLens Film Festival in Atlanta and the Martha's Vineyard Film Festival.
While a student at Temple, Williams was inspired by a professor who was involved in the production of Beloved, a major motion picture starring Oprah Winfrey. The professor encouraged his students to find work on the set in order to get experience in the film industry.
"That was what propelled me to say, 'This is what I want to do,'" said Williams. "And here we are 18 years later—I'm doing what that professor inspired me to do."