In the media: Temple experts weigh in on trending topics
Faculty experts shed light on the presidential election, e-cigarettes, artificial intelligence and more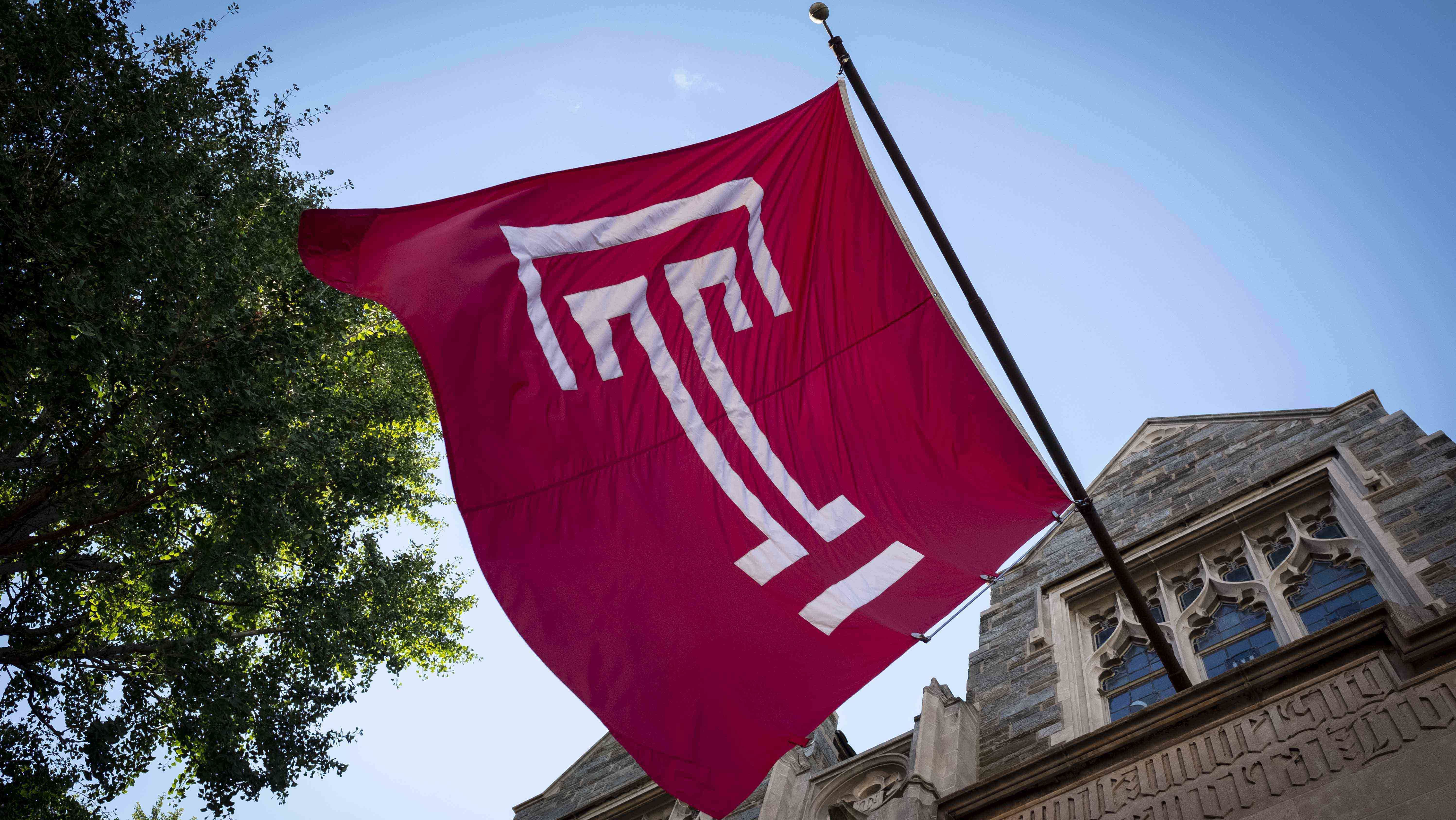 Temple University faculty are routinely sought by reporters to explain scientific findings, provide historical context for current events and weigh in on modern life. Here are highlights from recent appearances by Temple professors in national and international media outlets:

Robots are defeating humans … in online sales, that is.
Artificial intelligence systems deployed by businesses are four times more likely to outsell their human counterparts, according to research by Xueming Luo, the Charles Gilliland Distinguished Chair at the Fox School of Business.
But in his interview with the Daily Mail, Luo explains there's just one catch: "When customers know the conversational partner is not a human, they are curt and purchase less because they think the bot is less knowledgable and less empathetic."
Which voters could swing the 2020 election?
Turnout among young voters at the 2018 midterm elections helped the Democratic party take control of the House of Representatives. A similar turnout of voters aged 18 to 29 could impact the 2020 presidential election significantly.
"It is not crazy to think that youth turnout will be above 50 percent among people under 30 in 2020," said David Nickerson, associate professor of political science in the College of Liberal Arts, in an interview with Bloomberg. "If that ends up being right, then the Democrats are likely to gain a few votes."
Explaining a baby's memories
Experts have labeled it 'childhood amnesia'—that is, children's inability to retain information and events prior to their third birthday. Meaning toddlers might not remember that trip to the beach. But, a child's memory can "gradually strengthen from age 2 to 8,"  Nora Newcombe, the Laura H. Carnell Professor of Psychology in the College of Liberal Arts, told the New York Times.
Vaping still clouded in mystery
Vaping-related lung ailments have climbed significantly in recent weeks, resulting in as many as a dozen deaths nationwide. Because e-cigarettes are unregulated by the Centers for Disease Control and Prevention, health professionals and researchers are working swiftly to identify the root causes of these illnesses, explained Jamie Garfield, professor of thoracic medicine and surgery at the Katz School of Medicine, in an interview with NBC10.
"The CDC has not clearly identified a substance that causes these illnesses," Garfield said. "There are a number of substances that are thought to be at play." 
The intersection of human rights and politics
The 1976 assassination of a Chilean ambassador to the United States and its aftermath "reveal an important dynamic that continues to shape the present: the conflict between the forces of fascism and the champions of human rights," Alan McPherson, professor of history in the College of Liberal Arts, wrote in an op-ed for the Washington Post.
Links are not available for all stories. Links that do appear were active when the stories were compiled but can change over time. Some media outlets require paid subscriptions.
—Christopher A. Vito