Board of Trustees approves tuition freeze for 2020–2021 academic year
Temple's Board of Trustees has approved a tuition freeze for the coming academic year in response to financial hardships created by the COVID-19 pandemic.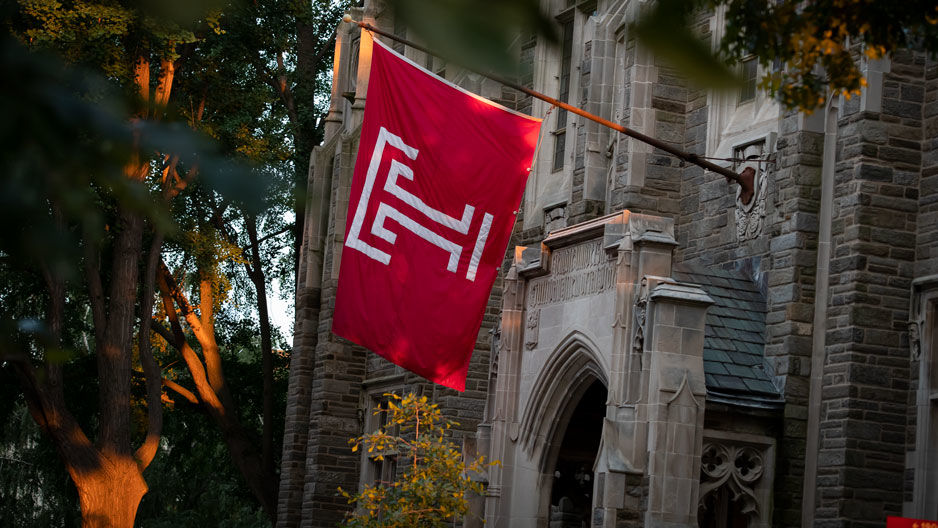 Temple University's Board of Trustees on May 12 approved a freeze of undergraduate and graduate tuition for the 2020–2021 academic year. 
President Richard M. Englert proposed the tuition freeze in April in response to the ongoing coronavirus pandemic. The tuition freeze will apply to both in-state and out-of-state students, and will be in effect for the duration of the academic year beginning with the fall 2020 semester.
"With the economy in its current state, we could not in good conscience propose an increase in Temple's tuition," Englert said. "Students have had to face many challenges in recent months. A tuition increase should not be one of them."
Temple's current undergraduate base tuition for Pennsylvania residents is $16,080, and base tuition for out-of-state undergraduates is $28,992. For graduate school, the base per-credit tuition is $942 for in-state students and $1,297 for out-of-state students.
The board also approved a tuition freeze for the James E. Beasley School of Law. 
"I'm asking the Board to freeze tuition at this critical time for two reasons," said Gregory Mandel, dean of the law school. "The first is about remaining available to talented students who may otherwise be unable to pursue or complete their legal education, which is central to our mission of accessibility. The second is that this is one way we can do our part to get our region and our country back on their feet. It's just the right thing to do."
Tuition is also being frozen at both the Lewis Katz School of Medicine and the School of Podiatric Medicine.
"Medical school tuition has consistently been amongst the highest of post-university educational opportunities," said Interim Dean John M. Daly. "As a result, upon graduation, medical students who have obtained student loans for their tuition and living expenses acquire an average of $210,000 to $220,000 in debts. These debts result often in determining the choice of specialty which a student enters and adversely affects their lives for years to come."
Daly said the school is "acutely aware of these issues for its students" and is committed to both raising money for scholarships to help alleviate student debt and maintaining no increase in tuition for the 2020–2021 academic year.