Ron Donatucci, longtime board member, dies at 72
The Philadelphia native served on the university's Board of Trustees since 2006.
Ron Donatucci, CLA '70, a longtime member of the Temple University Board of Trustees, passed away yesterday after a long illness. He was 72.
A Philadelphia native, Donatucci graduated from Temple in 1970 with a bachelor's degree from the College of Liberal Arts. Always an advocate for Temple, he returned to the university as a member of the Board of Trustees in 2006. He has served continuously since, most recently as co-chair of the Government Relations and External Affairs of the board.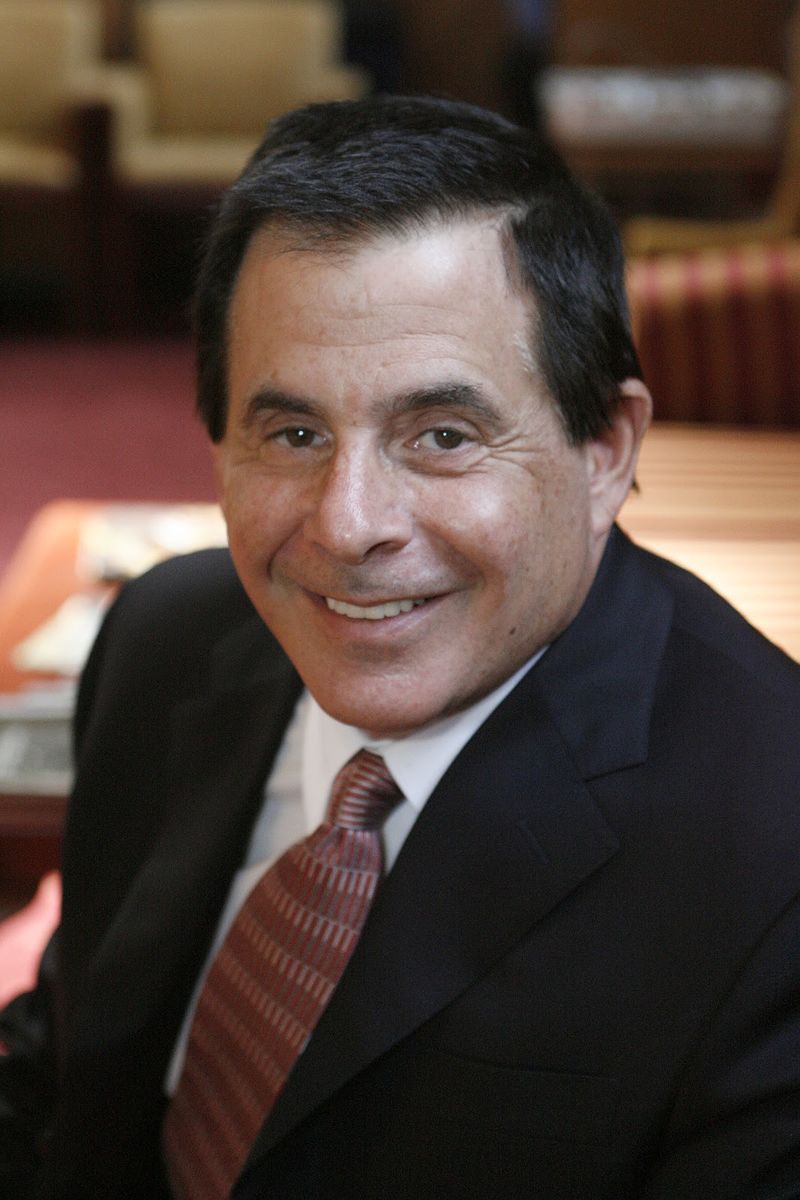 He was also a member of the Board of Directors of Temple University Health System, President of the Board of Directors of the Board of City Trusts, and Chair of the board of Wills Eye Hospital. In addition to his Temple degree, Donatucci earned a JD from the University of Baltimore. 
A longtime public servant, Donatucci had most recently served for nearly four decades as Philadelphia's Register of Wills, which includes sole jurisdiction over the probate of wills and acting as agent for the Commonwealth of Pennsylvania for the collection of inheritance tax. He held a number of positions in city government over the decades and was elected a member of the Pennsylvania House of Representatives in 1977 and 1979.