How do we stop gun violence? Maybe by showing photos like this
In this video, Amy Goldberg and David Boardman argue that the American media should include images of victims in their reporting so people have the information they need to make informed decisions about gun control.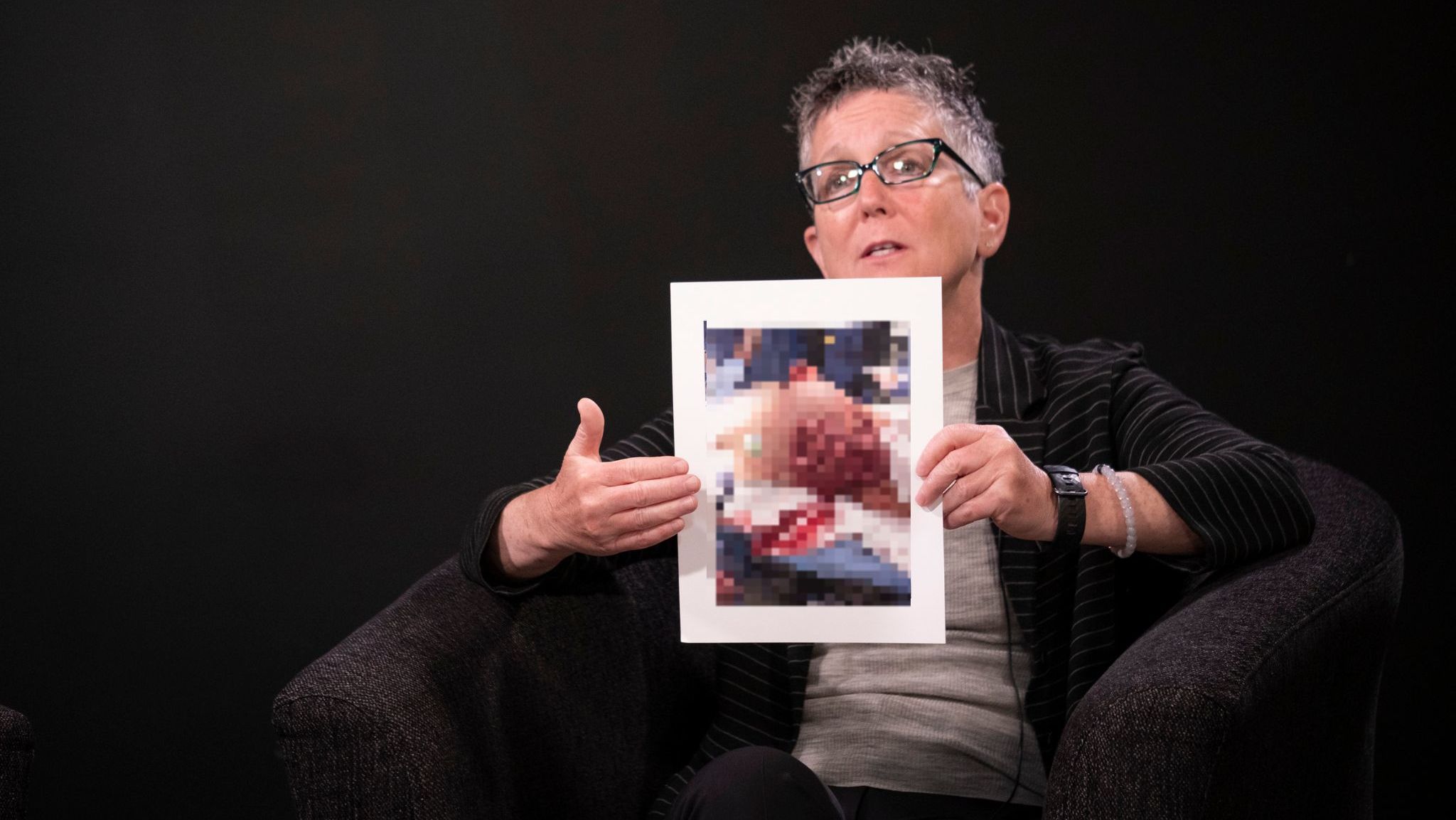 After the mass shooting in Uvalde, Texas, two deans from Temple University collaborated on an op-ed for The Philadelphia Inquirer urging the media to start showing the bodies of mass shooting victims in their reporting. Amy Goldberg, dean of the Lewis Katz School of Medicine, and David Boardman, dean of the Klein College of Media and Communication and former Editor in Chief of The Seattle Times, argued in their article that there would be less division over gun control if there was universal understanding about what these kinds of assault weapons do to a human body. 
In this video, Dean Goldberg and Dean Boardman expand on the ideas they shared in their article. Specifically, they explain that the public cannot make informed choices about restricting military-style firearms if they don't understand how severely these weapons mutilate the bodies of their victims, and that including victim photos in journalism reporting would provide the American public with the information they need to make informed decisions about gun control. Dean Goldberg also shares an image of a mass shooting victim as an example of the kinds of images she believes the media needs to start showing.
Video Production:
Joe Schreiber, Ian Prizer, Ashleigh DeLuca