JOB ALERT: We're hiring our next student vlogger
Breaking news, Owls. One of the coolest on-campus jobs is about to be available. We're looking for our next student vlogger!!! If you love starring in your own videos (not like this, though), we want to hear from you. Specifically, we want to hear from you via a one-minute video showing us why you'd be the most awesome vlogger ever. There's just one rule: If you're gonna get weird, plz make it tasteful. OK, there are two rules: You gotta be a full-time student enrolled for the fall 2018 semester. Got it? Now go vlog your heart out and make sure your vid hits our inbox by June 1.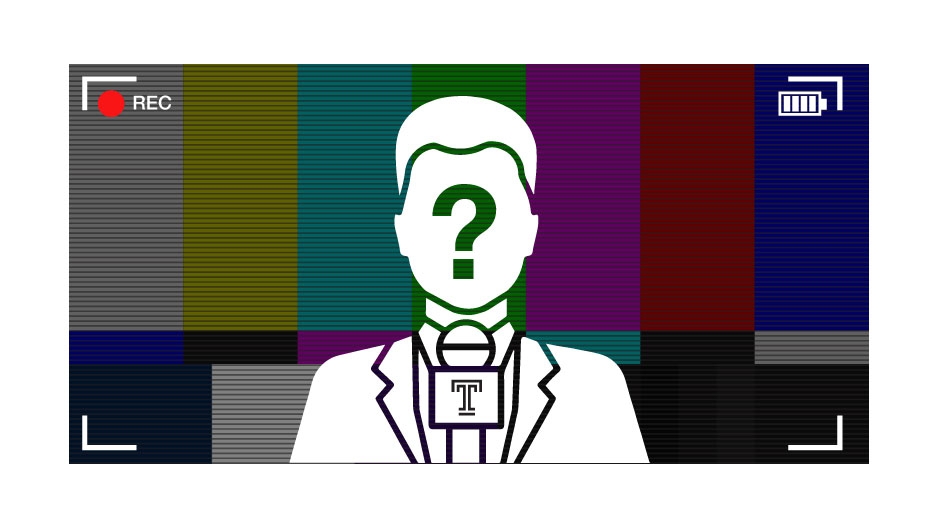 Temple University's student vlogger is responsible for representing the university through biweekly vlogs that are hosted on Temple's official YouTube channel. To check out content our student vloggers have previously produced, check out our YouTube playlist: COLLEGE VLOG SERIES | My Life at Temple.

Feeling inspired? That was a trick question, bc obviously, you are. So, what's next?

Here's a more detailed job description so you know what the expectations are. 

JOB DESCRIPTION
The multimedia student worker represents Temple's Strategic Marketing and Communications department through biweekly vlogging projects. This is a part-time, paid position, August through December 2018. Duties include:
brainstorming ways to illustrate student life at Temple through a fresh, creative perspective.

developing original video content that will be shared on the university's main YouTube channel, social media platforms and other digital properties.

shooting, editing and exporting vlogs on a weekly basis—a minimum of one vlog should be submitted every other week.

demonstrating strong skills in organization and time management and the ability to work in a fast-paced, creative production environment.

proficiency with Adobe Premiere Pro video-editing software.

the ability to work occasional nights and/or weekends.

There are just a couple rules, so this process should be pretty easy. You must be a full-time student enrolled for the fall 2018 semester, and you must submit a one-minute video to show us why you should be Temple's next student vlogger. You can show us a day in your life, give a tour of your favorite spots in Philly or just introduce yourself.

The top video producers will be considered for the position of Temple University's official student vlogger. Finalists will be contacted over the summer.

Still in? Of course you are. The deadline to submit your video is June 1.

APPLY NOW