What You Need To Know About LGBTQIA+ Resources On Campus
If a bedazzled tree falls down and no one is around to hear it, did it actually happen? We don't know, but what we do know is that Temple has a lotta campus resources and student orgs for and about the LGBTQIA+ community. We compiled a few jewels for you.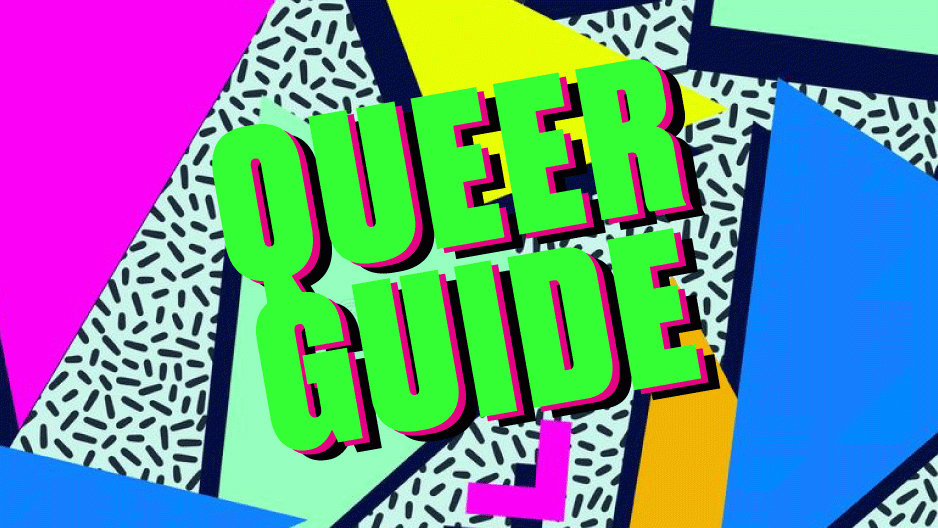 Join an LGBTQIA+ organization.
Looking to meet new peeps while also advocating for the LGBTQIA+ community on campus? Temple has plenty of student orgs to help you get involved and support enhanced inclusivity of gender and sexuality on campus. Here are a few to check out:
Check out the Office of Institutional Diversity, Equity, Advocacy and Leadership (IDEAL).
If IDEAL had a middle name, it would be inclusive. And the folks at this office work day-in and day-out to make inclusivity a reality on campus. If you need help getting your name changed to your preferred name on Temple's records, if you want to participate in Safe Zone Training, or if you just need a comfortable space to host an event (or just be), this is the place.
Visit the Wellness Resource Center.
The Wellness Resource Center is Temple's health promotion office. They're all about inclusive programming and services around sexual health, mental well-being, interpersonal violence prevention, and alcohol and drug prevention. And they often partner with IDEAL on LGBTQIA+ programming, such as #QueerLoveIs, an event that's part of Domestic Violence Awareness Month.
Minor in LGBT Studies, or just take a class.
Within the Gender, Sexuality and Women's Studies program (Hey, take a class there, too!) lives the LGBT Studies courses. Get credit for LGBTQIA+ fieldwork, dive into the attitudes and practices around human sexuality in the world's major religions, or study other specific cultural topics.
Hit up the Career Center for tips, resources and services.
The Career Center offers a variety of services and advice for students and alumni making waves in the profresh world, especially those who identify as LGBTQIA+. They offer everything from helping with the job search to identifying networking opportunities to navigating hairy issues related to being out in the workplace.
- Jared Lowe and Samantha Krotzer