New Year, New You: 3 Ways to Get Active on Campus in 2019
In addition to cutting back on your too frequent Starbies trips and eating fewer decadent waffle fries from Chick-fil-A and committing to calling your peeps back home more, here are some ways to make good on your resolutions while you're on campus. *chants* Perseverance Conquers!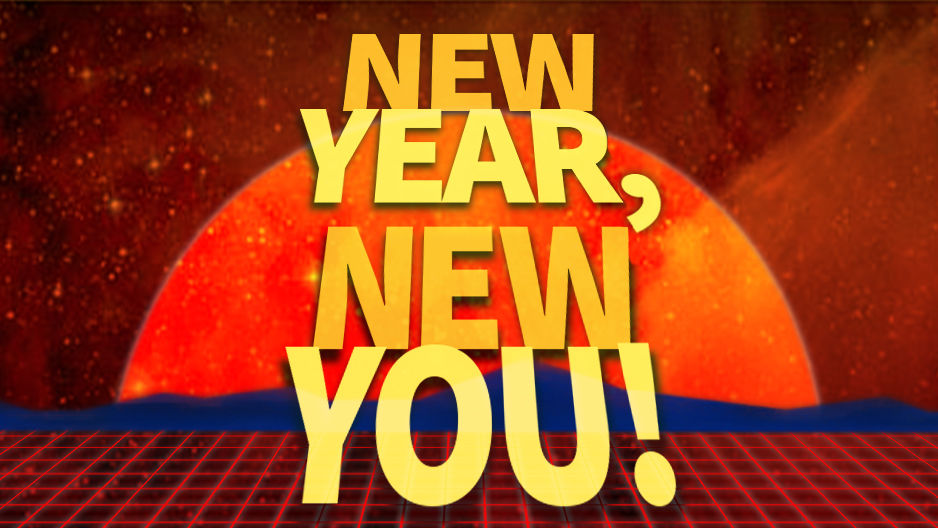 Join that club or student organization you keep telling yourself you'll join.
Last year, you had a billion things going on, so you couldn't join a club or attend a meeting to save an owl's life. We get it, you were busy. This year's a different story. DYK there are more than 350 student clubs and organizations at Temple and over 30 new ones were started in the past year?! Yes, that's A LOT. From staples such as Temple's Student Government or The Temple News, to even a club devoted to learning K-pop tunes, there's something for everyone. By getting involved in organizations and clubs on campus, you'll be able to make new friends, boost your resume and get community service opportunities.
Stick to your #FitnessGoals with alternative training. 
It's a tried-and-true tradition of New Year's resolutions: going to the gym more. Yeah, you can be like everyone else and spend a few minutes on the elliptical in the IBC, but Temple has many other places to get your workout on. You can join an intramural sport like dodgeball, flag football or floor hockey. Take advantage of group fitness classes (there's more than 60 offerings each week including everything from spinning to a hip hop dance class). Or, take rock climbing classes and swim in Pearson and McGonigle halls.
Make it rain, but get a job first.
Who couldn't use a little extra cash to help pay for those late night UberEats cravings or other vital living expenses? Either way, work-study and on-campus jobs are great ways to make some moolah, establish connections and learn more about university services. Whether you want to apply to be an OWL Ambassador or to sling guac at Chipotle, you can check out listings via TUportal.