Temple Scholarships to Apply for ASAP
Real talk: Paying for college is hard. Like most people, you're probably looking for some extra moolah to help offset costs. Good news: Temple has a gazillion scholarship, research and award opportunities (seriously, we lost count after 50). There are enough for all of your interests, from volunteerism to filming and submitting your own flick. Take a look at this extensive list of opportunities and get ready to apply!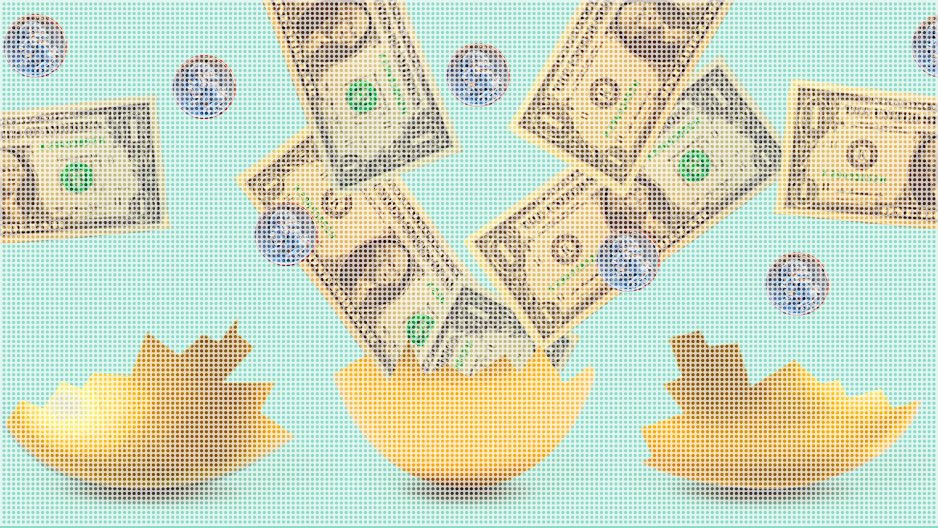 Diamond Research Scholars Program
The Diamond Research Scholars Program offers a seven-month-long funded research experience for undergraduates. The program requires that students participate in the all-day Undergraduate Research Institute, devote 10 weeks during the summer to develop a research project of their interest under the direction of a faculty mentor, and complete the project during the fall semester.
Deadline: Feb. 8, 2019
Endowed Awards and Scholarship Opportunities
Looking for a long list of awards and scholarships designed to recognize what an awesome student you are? Cause you totes are! The Endowed Arts and Scholarship Opportunities are awarded to students for their outstanding academic, leadership and service achievements. Each requires an application, essay, resume and two letters of recommendations (except for the TSG: Ignite a Movement Scholarship Fund, which helps students who are food or housing insecure).
Deadlines: Feb. 15, 2019
The Livingstone Undergraduate Research Awards
If you haven't already noticed, Temple offers tons of awards and scholarships for research projects and the Livingstone Undergraduate Research Awards are no different. In fact, they the honor the best projects across disciplines, from research in STEM fields or projects centered around film, media, music or dance.
Deadlines: Feb. 18, 2019
If you're enrolled at Ambler's campus, you can def apply for scholarships specific to that campus. All awards are for undergraduate students and can be applied to whatever you're majoring in.
Deadlines: March 18, 2019
Supplemental Academic Scholarships (SAS)
SAS are administered by the university and are funded by generous donors. All are awarded to undergraduate students, but check for fine print on whether or not you need to be a Philly resident, non-traditional student or major in a STEM field to apply.
Deadlines: Mid-May; Usually November.
The Creative Arts, Research and Scholarship (CARAS) Program
The CARAS Program issues two types of grants: research/creative project grants and travel grants. Research/creative project grants provide undergraduate students grants of up to $4,000 in support of projects with the supervision of a Temple faculty mentor. Travel grants offer funding for up to $1,000 of undergraduate student travel to conferences to present their research or creative work.
Deadlines: For summer/fall, March 15 annually; For spring, Oct. 15 annually; For travel grants, rolling.
Check your school and colleges' scholarships.
DYK that each school and college offers scholarships specifically for students enrolled in its programs? Well, now you do! In most cases, students must be enrolled full-time. Some scholarships are awarded on merit alone, while others are based on financial need.
Deadlines: Various.
Disability Resources and Services (DRS) Scholarships
DRS offers a number of scholarships to assist people with a variety of disabilities. In addition to tuition, most can be applied to towards the cost of disability related expenses.
Deadlines: Third Wednesday of the month during the academic year.