Your Alternative Spring Break Move: 4 Ways to Spread Good
Sure, catching rays in Cabo or bingeing Real Housewives may sound like the perf way to spend spring break, but giving back sounds pretty good, too. There's no better time than a week free of classes to spend your time volunteering for causes you truly care about. Here are some opportunities you can take advantage of during your time away from Temple.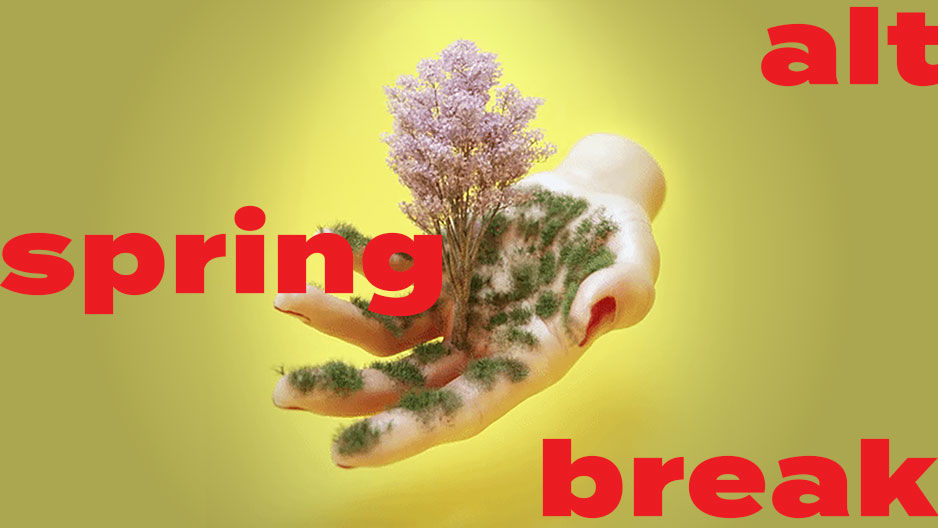 Participate in Student Activities' Service Immersion Program.
The Service Immersion Program is an awesome way to develop cultural awareness and social responsibility while participating in service-based initiatives. Many programs offer ways to restore and build communities, meet new peeps and learn the history of different places. Some are international, while others are spread across the U.S. Most are offered during spring break, but some opportunities are available in the summer. However, this is not an option for this coming break, keep this in mind for next year when apps open in the fall.
Make a difference with a major nonprofit.
Remember, you can make a positive difference wherever you are and there are a lot of notable organizations that make it easy for you to contribute. For example, student volunteers for the United Way get to help their communities by feeding the homeless or helping to improve shelters. Also, service projects like Habitat for Humanity will literally give you a hammer and nails to help build or repair someone's home. 
Do short-term service trips.
Have the travel bug, but still want to help folks out? Projects Abroad offers one-week international opportunities designed for spring break trips. You can a noodle through the site for your own alternative spring break ideas too, like helping kids learn at care centers in Ghana or rebuilding park trails in Peru. It's a hassle-free experience, so you don't have to arrange airport pickups or find safe, clean accommodations—they handle it all!
In Philly during break? Check out local volunteer boards.
If you're staying in Philly over break, you can help out for a few hours or the entire week in your own community. Sites like Serve Philadelphia, part of the Mayor's Office of Civic Engagement and Volunteer Service, has a slew of opportunities like helping to repair neighborhood churches or volunteering at area hospitals. There's also VolunteerMatch, which connects volunteers with area nonprofits that meet your interests.
— Jared M. Lowe