Can you even graduate if you don't decorate your grad cap??? Well, yeah. But it's more fun if you do! And because you're still college students until Thursday, we're *kind of* assuming you haven't got started yet. So, get inspired by last year's best caps and remember: Beyoncé lyrics are always welcome and appreciated.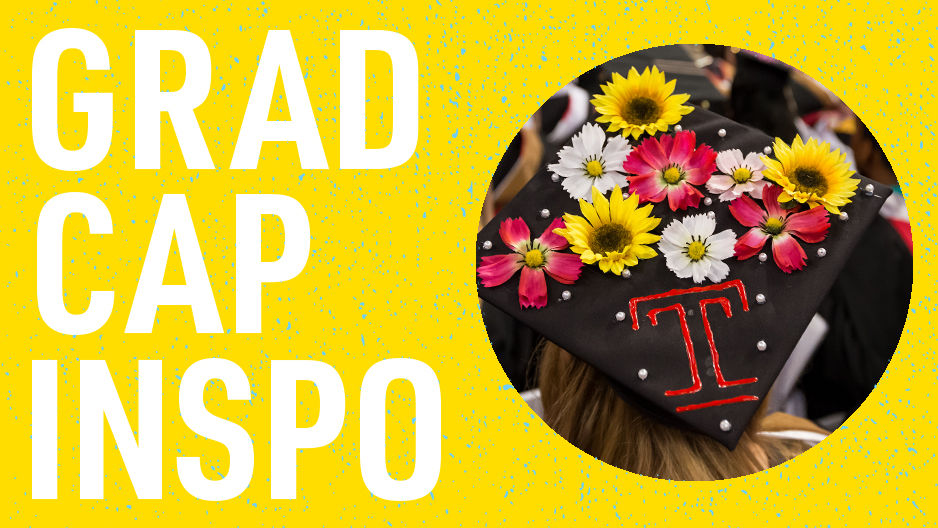 Owls, it's finally time. You're graduating!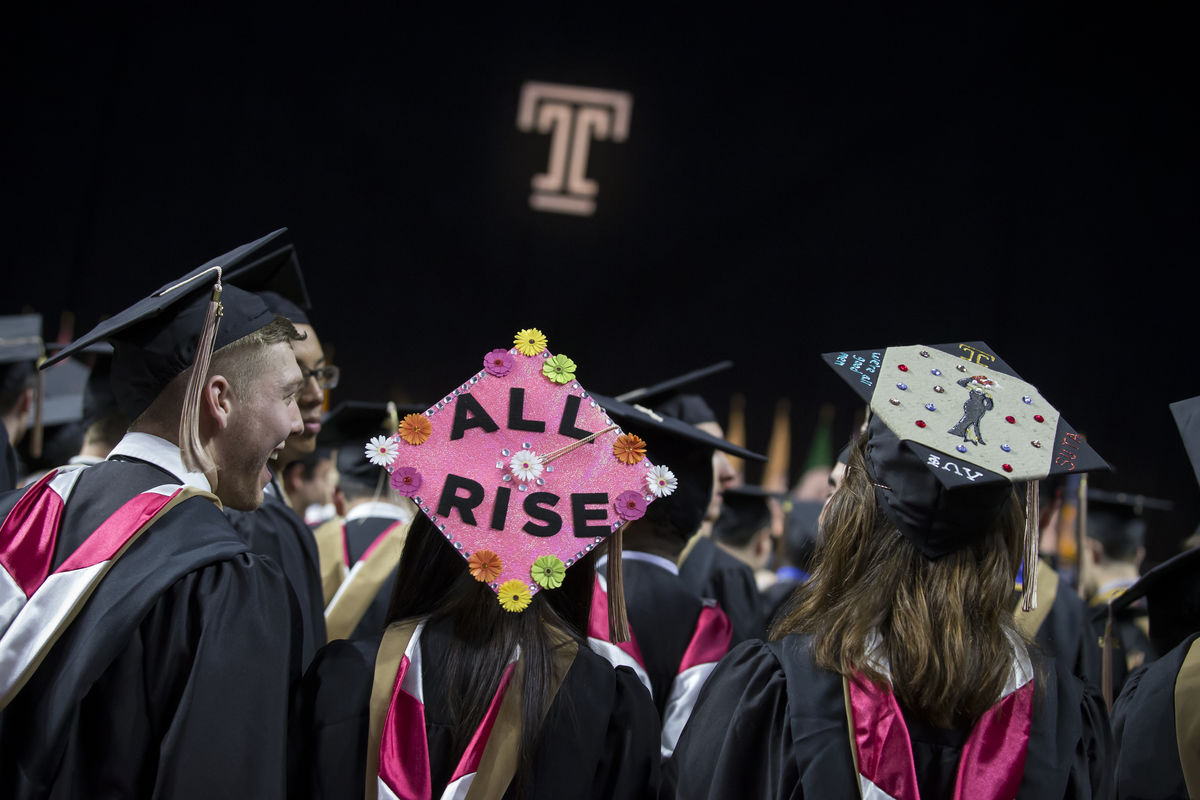 You endured capstone courses, the death of Blackboard and long nights at the TECH Center.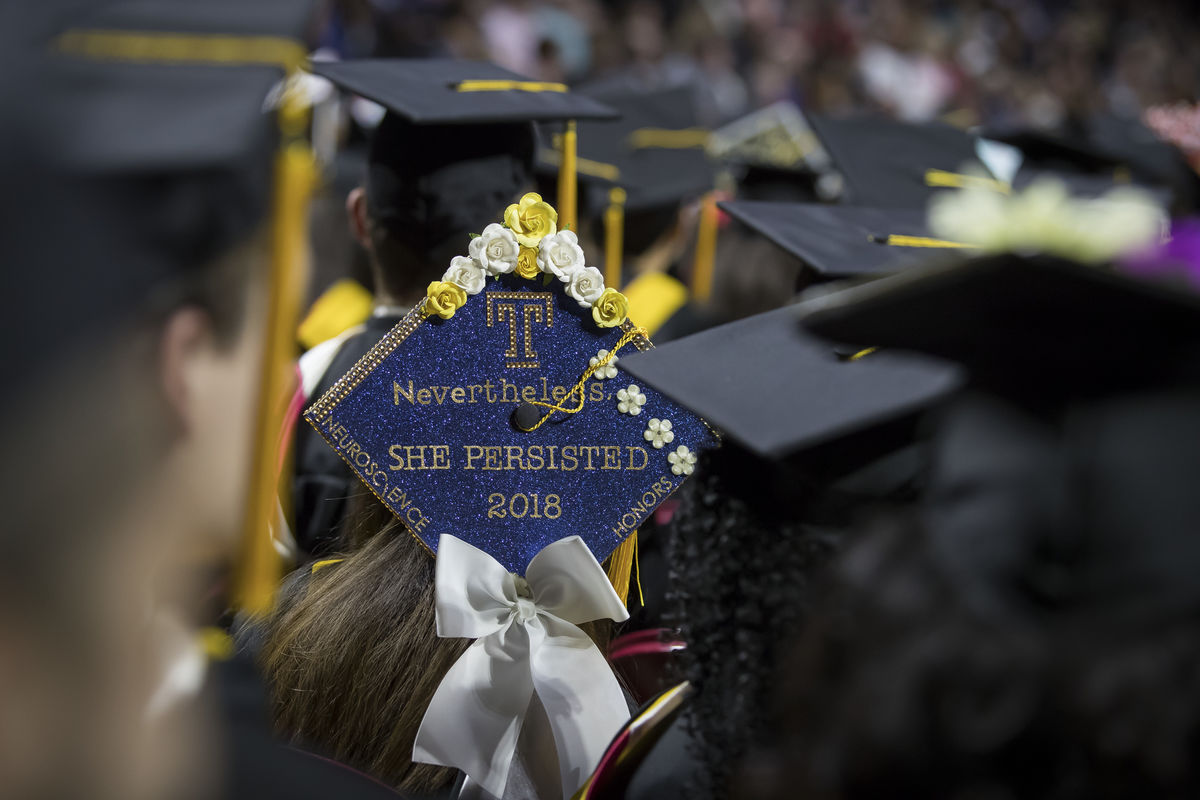 Some of you are job hunting.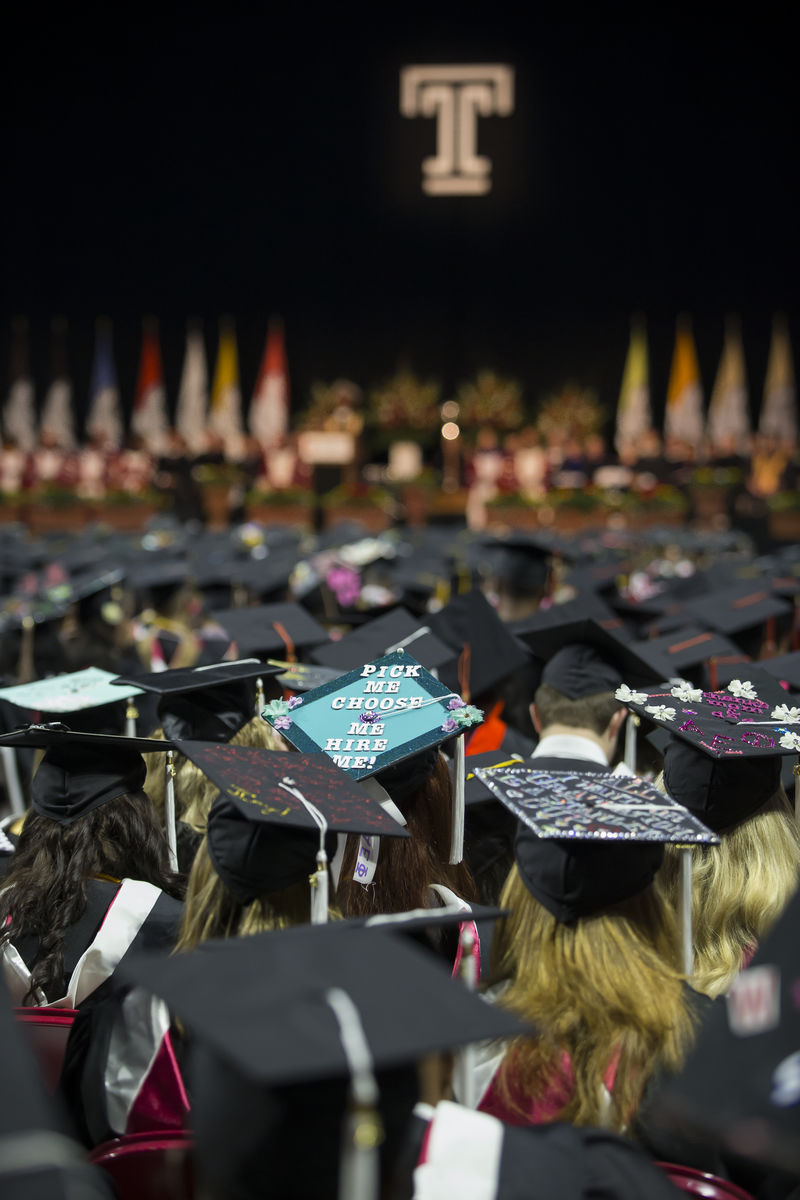 You've learned valuable lessons. 


But all of us, with our infinite insights, unyielding valor and resilience, we will go ...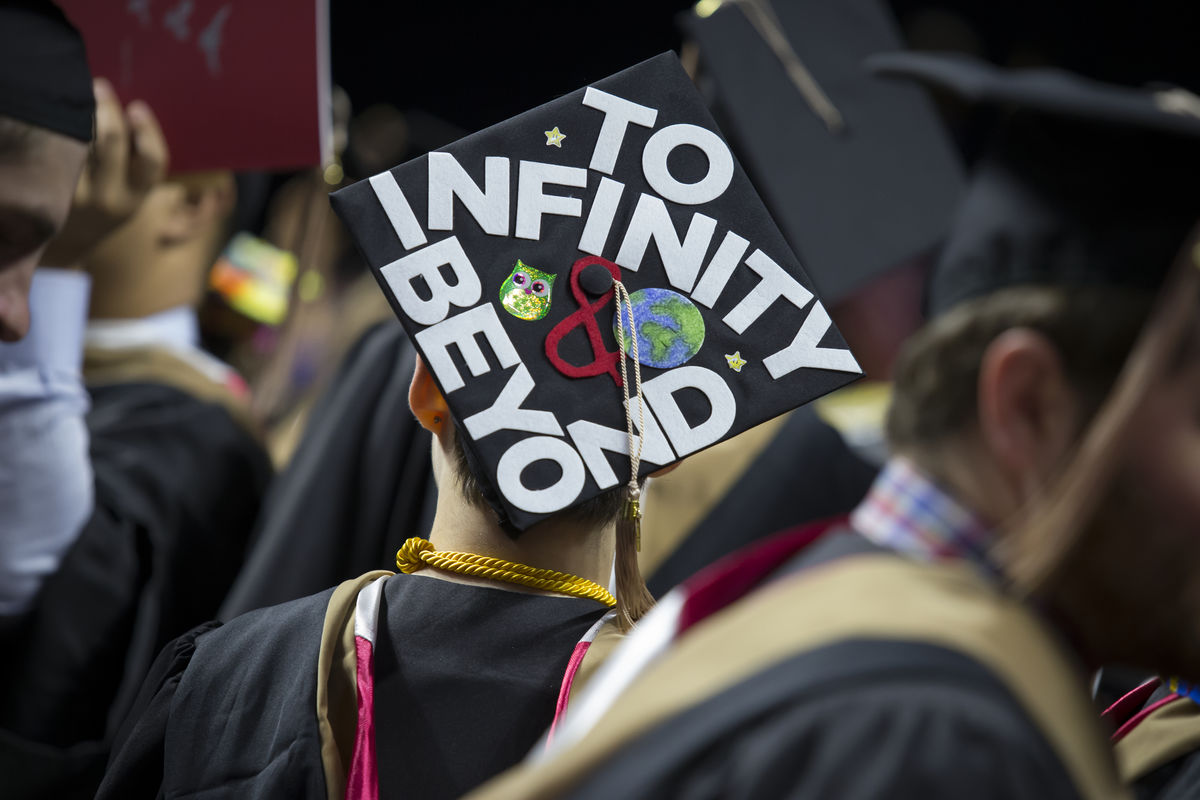 As one great leader has said ... 




And remember: Once and Owl, always an Owl.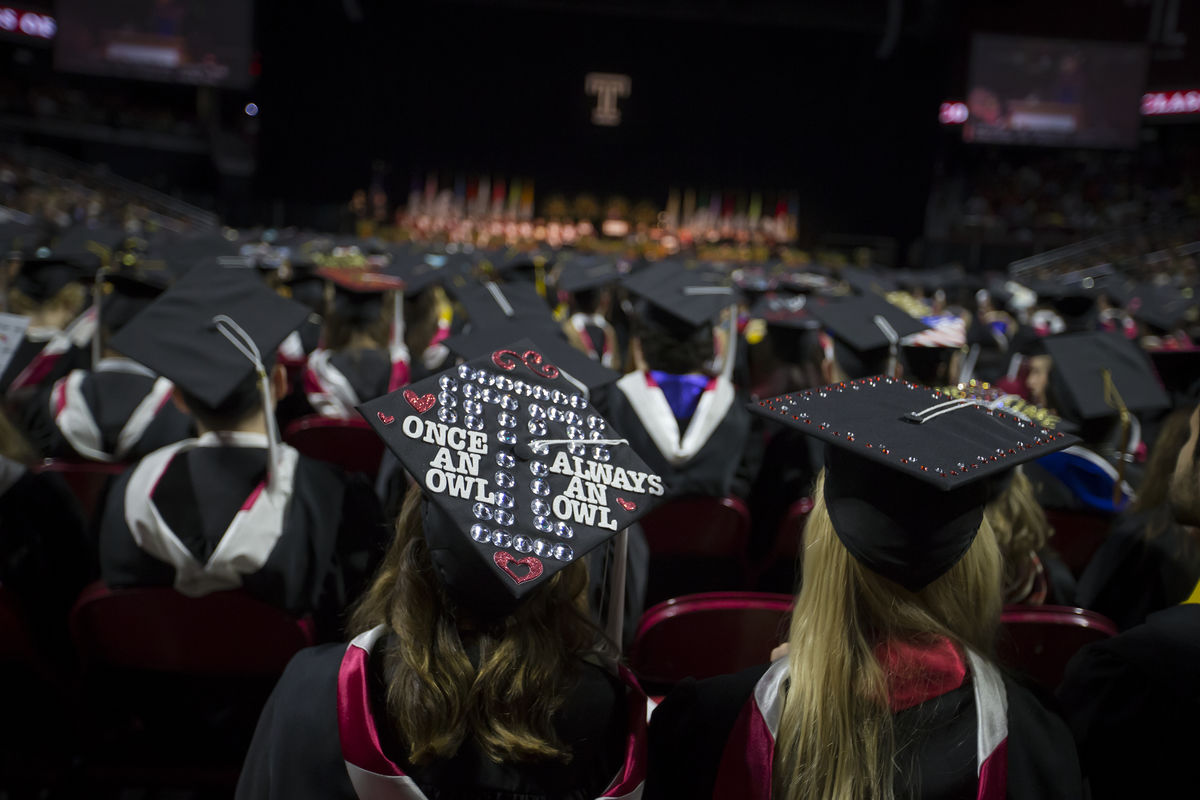 Congratulations, Class of 2019! 
—Nicholas Eiser