From college students to alumni: resources explained
Just when everyone figures out everything about being Temple students, it's time to graduate. It's a good problem to have and, as always, we're here to help. Learn how to get an alumni ID, what you'll still have access to on campus and what other resources you'll have as a new graduate.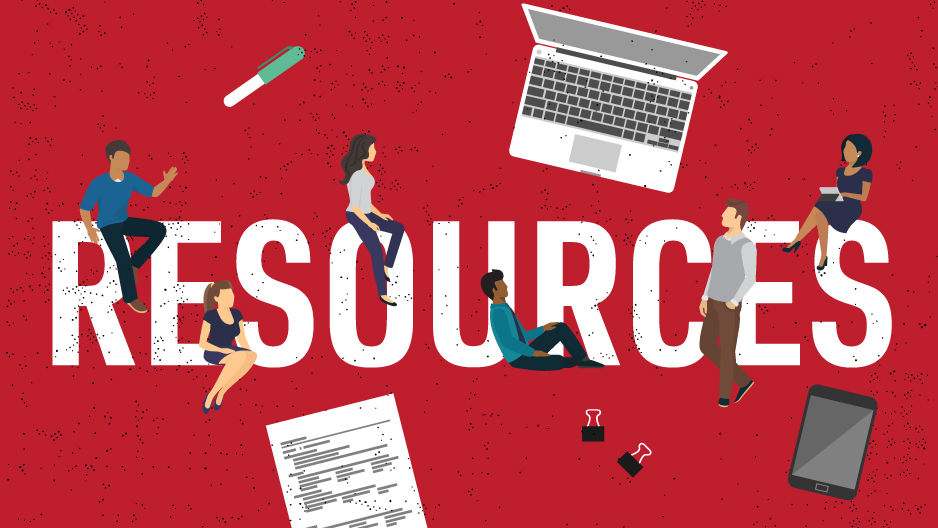 ID, please?
Time to upgrade your OWLcard since it's about to expire. Make sure you get a new photo ID that confirms your grad status. You can get it through the Office of Alumni Relations in Sullivan Hall. Why? Because we know everyone's been patiently awaiting the opening of Charles Library, and with snazzy new alumni cards, getting in for the grand opening will be possible. Or, use it to get in whenever you make it back to campus bc we know that will be all the time.  
Besides the library, your card will get you into other buildings on campus and recreational spaces, like the gym. If you still want to work out on campus, you do have to pay some fees. There's good news, though: It's cheaper than most other gyms in the city!
In it together 
DKY there's a special group dedicated to making the transition from college students to alumni easier? Yep, and it's called Beyond Broad. It's for you during your first year as a Temple grad. Part of the Temple University Young Alumni Association, Beyond Broad helps you stay connected to Temple and can provide assistance as you navigate things for the first time, like big job interviews or figuring out how your benefits work.
Prim, prompt, professional
A resume is never done! Seek out our Career Center for continuing professional support and guidance as you transition into the working world. For a year post-graduation, the Career Center offers same-day appointments and unlimited access to career coaching sessions. Then, for up to five years after graduation you can schedule two 30-minute sessions per year.
In addition to in-person appointments, the Career Center can connect you to a ton of resources and networking groups.
I<3Temple@temple.edu
You'll still have access to your Temple email and AccessNet username for one year post graduation. You can always renew your account through the Temple University Alumni Association. If you do, you'll have access to online resources like TUmail and TUportal. You never know when you'll need to dig into your archives.
Thomas Edison failed 10,000 times for this
Let there be discounted light: and there was 3 percent cash back every year! Take a look at Energy Plus and see what electrifying (lol) deals they offer Temple alumni. And that's just one example of discounts you'll be eligible for. Check out what deals you can get from insurance to travel to utilities.
—Nicholas Eiser