The eight most Instagrammable spots on campus
You don't need to go far to get those double taps.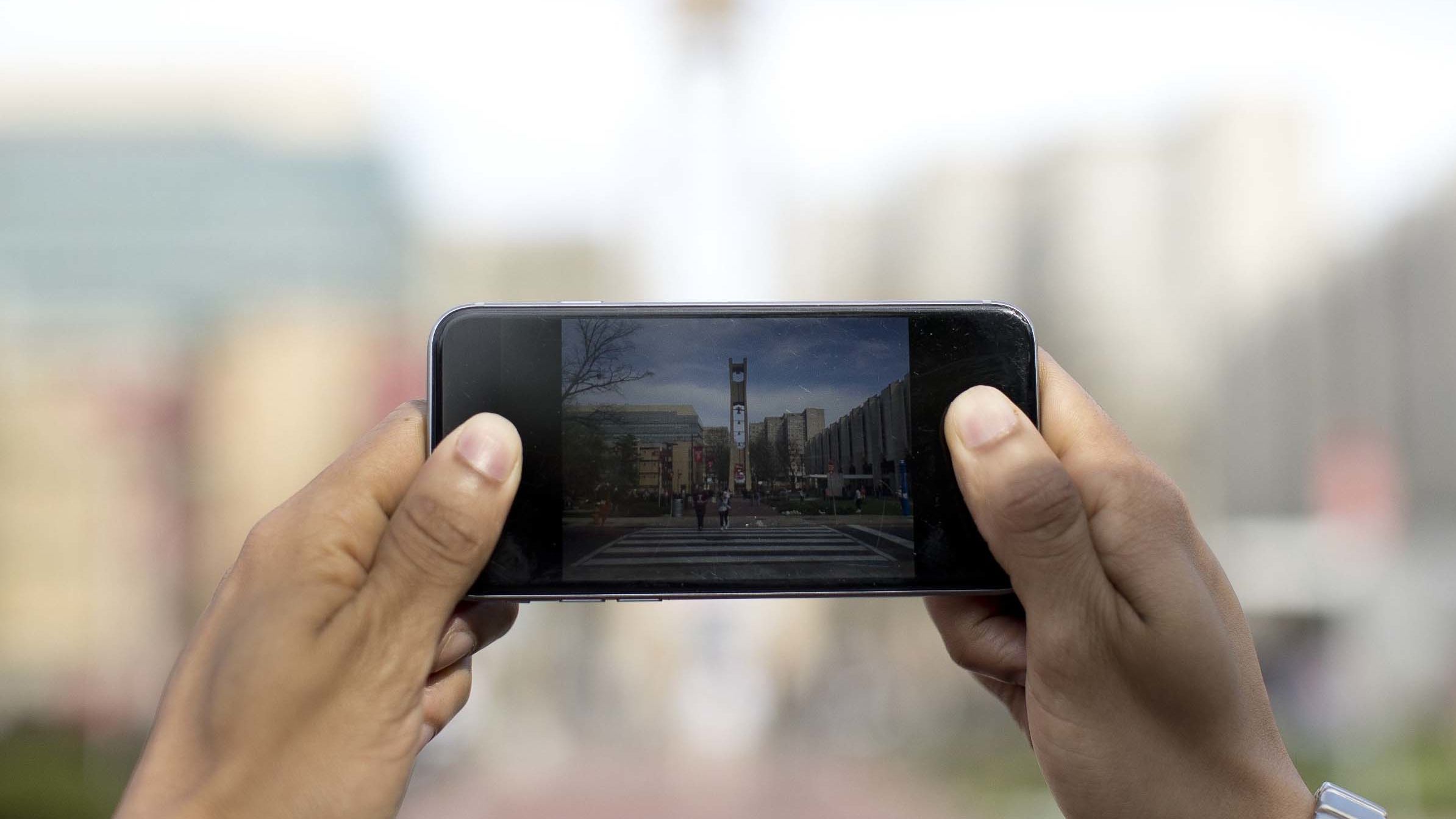 Here are eight locations right on Main Campus where Owls are doing it for the gram.​​​​​​
1. Charles Library entrance / the entire Charles Library
It's new, sleek and covered with textures perfect for adding that extra pop.
2. Sky Bridge
Cause who doesn't love a little clear perspective?
3. Bell Tower
Generations have danced, sat, sung and smooched around the Bell Tower and we don't see that stopping anytime soon cause - heroes get remembered but legends never die.
4. Sullivan Hall
It gives those classic collegiate vibes with a proper splash of Cherry and White.
5. Owl Statue
You already know - Owl recognize Owl.
6. Morgan Hall
It's got prime views and it makes an impression… mostly because it gives you that Lion King, "everything the light touches" moment.
7. Polette Walk Gate
There's no better frame to a photo than an Temple-themed archway.
8. Red Owl in Founders Garden
Founders Garden may have gotten a facelift but Red Owl stole the show with her endless supply of good angles.
—Kate O'Brien