There's something for everyone this month.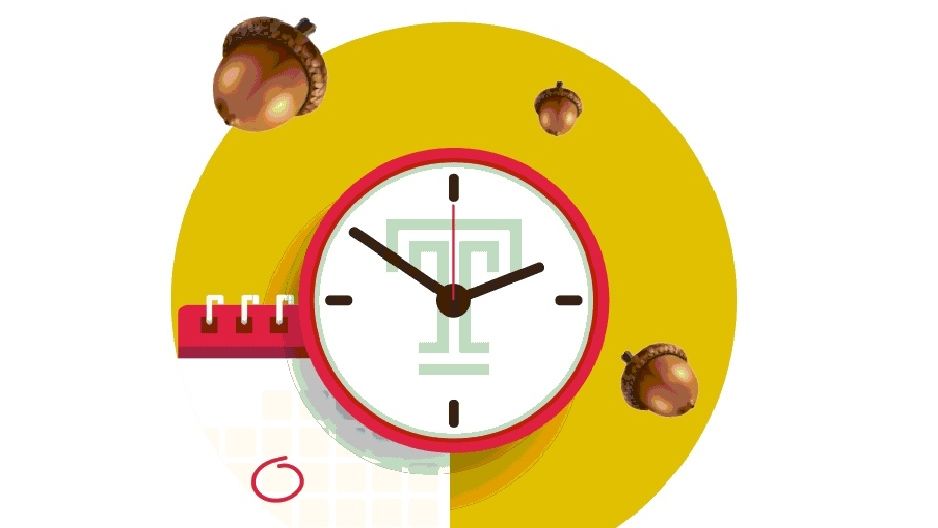 From workshops celebrating theater created by people of color, LGBTQ+ and female-identifying artists to a fiction reading from a bestselling author to a film screening from the Black Lives Have Always Mattered public program series to a reimagined depiction of Shakespeare's Love's Labour Lost, we've got you covered.
Listen to a bestselling author
Jami Attenberg is an American fiction writer and essayist. She is the author of a short story collection and five novels, including bestseller The Middlesteins. Her latest work, All This Could Be Yours, was released this past October. Hear Attenberg read from her work, followed by a Q&A.
Charles Library, Event Space Room 102
Thursday, Feb. 6, 5–7 p.m.
Plan your stateside business
Not from the U.S., yet thinking about launching your business here? Led by immigration experts, this information session will outline how to plan and market your stateside venture. 
Howard Gittis Student Center, Blackstone LaunchPad (lower level)
Tuesday, Feb. 11, 4-5 p.m.
Raise your voice
Temple Theaters is collaborating with Theatre Philadelphia's Philly Theatre Week and Temple Side Stage to bring you mini-workshops that celebrate theater created by people of color, LGBTQ+ and female-identifying artists.
Temple Performing Arts Center
Tuesday, Feb. 11, 6 p.m.
Let's talk about it
Hosted by IDEAL, the Queer Lunch Dialogues dedicate 60 minutes to open discussion for LGBTQ+ community. This space serves as an opportunity to talk about the complex emotions that come with being a part of a marginalized community. And don't worry, cisgendered heterosexuals and allies are always welcome.
Morgan Hall Annex, D301
Wednesday, Feb. 12, noon–1 p.m.
Find love in the limelight
Who is the most important person to love? That would be you. Join the Wellness Resource Center for a night of powerful performances that evoke the essence of self-love, resilience and hope. LoveTU provides an inclusive platform for diverse stories to be told through song, dance, spoken word, art and more.
Howard Gittis Student Center, The Underground (lowest level)
Thursday, Feb. 13, 8–9:30 p.m.
Hear from the heart
Join us for a screening of We One, the Love and Life of Norris Homes. This film documents the history of a North Philadelphia public housing community affected by federal policy and is told from the perspective of former residents. It's part of a community oral history project inviting members of Philadelphia's many neighborhoods to document their memories.
Charles Blockson Afro-American Collection
Tuesday, Feb. 18, 2 p.m.
Get swept up in a classic 
Temple Theaters is performing Shakespeare with a dash of modern flavor in the form of a pop-musical score. Love's Labour Lost tells the story of a man and his companions who swear off love, but romance inevitably blossoms in the presence of four eligible bachelorettes.
Tomlinson Theater
Opening Night: Thursday, Feb. 20, 7:30 p.m.