Your guide to Weeks of Welcome and Convocation 2021
Jump headfirst into the school year with these fun and exciting events spread out over the course of two weeks!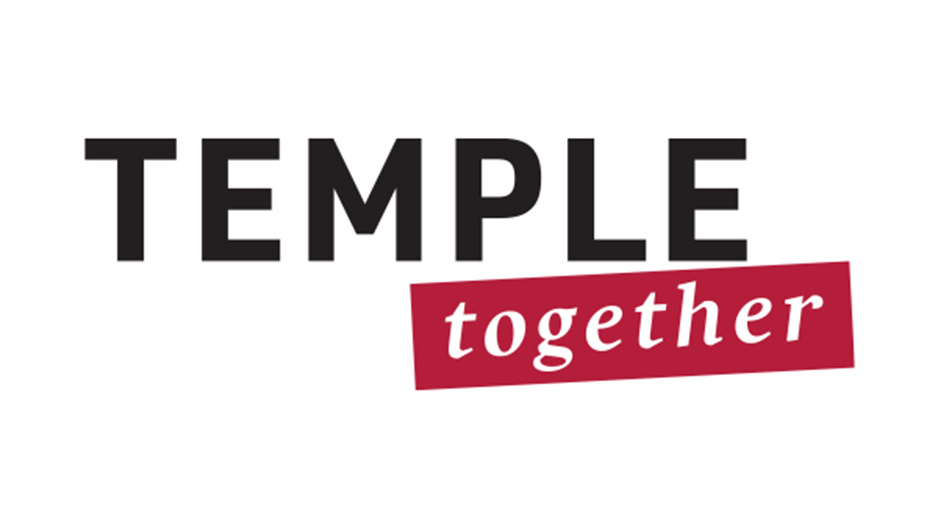 You've moved in, said goodbye to your folks, unpacked, hung posters and set up your twinkle lights—what's next? Don't worry, Nutshell has the inside scoop on your first few weeks. It's called Temple Together Weeks of Welcome, and this year it's bigger and better than ever before with a full slate of fun and exciting things to do spread out from Aug. 16 to Sept. 4.
For 2021, we're introducing a Temple Together digital component—an interactive program that will help you find success in starting your college career. You can download the app, Suitable, or use a desktop browser to access this program. Right now you can earn points towards four badges: the Convocation badge, the new student badge, the career starter badge and the Fox Leadership Development Program. Activities and events will be listed for each badge. Every time you go to an event and scan the specific QR code at that event, you'll earn points. 
There's so much planned that you won't want to miss. Here are a few highlights.
Outdoor Movie Nights
Aug. 16, 7:30 p.m.
Aug. 23, 7:30 p.m.
Aug. 30, 7:30 p.m.
Kick off Weeks of Welcome with an outdoor movie night at the Bell Tower, accompanied by delicious food from the food trucks around campus. Outdoor Movie Night will continue on Monday's through the end of the month, so be sure to come back and check out which movie will be playing! 
Finding Balance: Stress and College Life
Aug. 19, 3–4 p.m. in Student Center 217A
Let's be honest—college can be stressful. Transitioning to a new environment, meeting new people and familiarizing yourself with campus can all be overwhelming at times. During Weeks of Welcome, there are several self-care workshops, like this one, that can help you develop strategies to learn how to get the most out of your college experience, while also taking care of yourself.
Convocation
Aug. 20, 2:30 p.m.
Convocation is an annual tradition that marks the official beginning of your academic journey. This formal ceremony held at Geasey Field will introduce you to several people you'll want to know, like Temple's new president, Jason Wingard, and other Temple leaders.
Templefest
Aug. 20, 4–8 p.m. (Day one)
Aug. 26, 2–6 p.m. (Day two)
Templefest is the student involvement fair, where student organizations and clubs come together to recruit new members. These organizations set up tables and members are available to talk to you so you can be sure to find the org that's right for you. 
TU Palooza
Aug. 21, 6–10 p.m.
TU Palooza is the first event of the year hosted by the Main Campus Program Board, and you won't want to miss it. Actually, it's so big there's no way you can miss it.  The Bell Tower and surrounding areas turn into a campus carnival! Stop by for free food, rides and games!
Foundations of Study Abroad
Interested in studying abroad during your time at Temple? Foundations of Study Abroad is the place to start. You can learn about the different programs Temple offers and how you can fit study abroad into your academic schedule and still graduate in four years. Make sure you register in advance for the time that's best for you.
Information sessions are held over several dates and times, both in-person and online—visit Education Abroad and Overseas Campuses to learn more and register.

Check out the full list of Weeks of Welcome events.
—Hannah Church