A $2.5 million grant will help researchers better predict hospital readmission among patients with diabetes
Researchers at the Katz School of Medicine are developing a tool that will use electronic health data to assess which patients with diabetes are most likely to require a return trip to the hospital.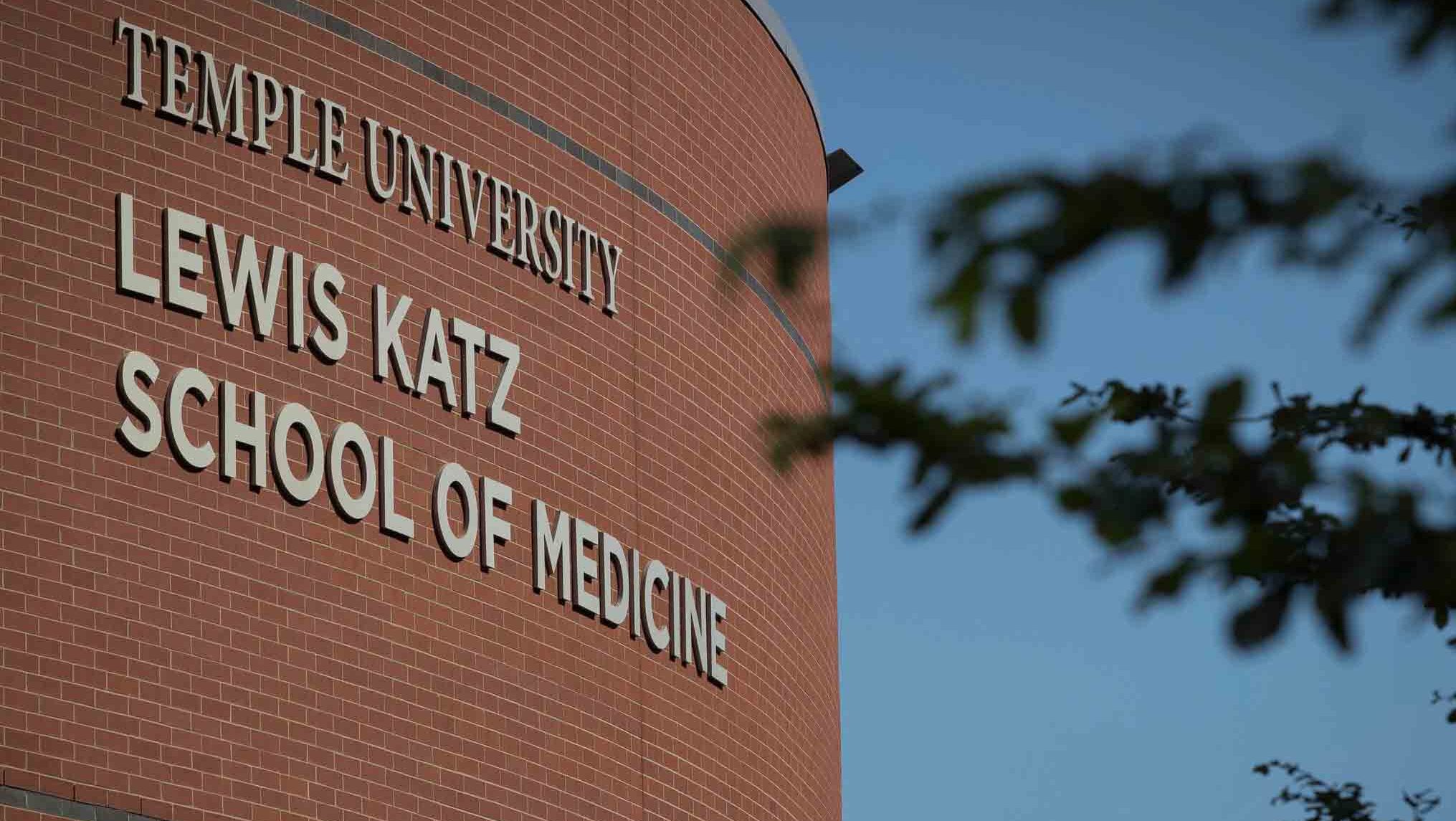 Each year in the U.S. more than 1 million patients with diabetes make return trips to the hospital for illnesses related to their condition. In many cases, these readmissions occur within just 30 days of the initial hospitalization. 
Quite often these return visits take a toll on both the patients' health and their wallets.
Now, a $2.5 million grant from the National Institute of Diabetes and Digestive and Kidney Diseases (NIDDK) will help researchers at the Lewis Katz School of Medicine better determine which patients with diabetes are most likely to require additional hospital visits. 
Building on an earlier Temple-generated model known as the Diabetes Early Readmission Risk Indicator (DERRITM), the researchers will use electronic health record (EHR) data to develop an improved tool for accurately and automatically assessing the 30-day readmission risk among patients with diabetes. 
"The DERRITM app originally was developed for point-of-care use, with patients manually inputting information on a small number of variables, such as insulin use, co-existing conditions and recent hospital discharge," explained Daniel J. Rubin, associate professor of medicine, chair of the Glycemic Control Taskforce at Temple Health and lead investigator on the five-year NIDDK grant. "Now, we want to upgrade DERRITM to build models that bypass manual input and instead draw directly on EHR data, allowing for faster and more accurate prediction."
The new tool, named eDERRITM, promises to greatly advance the care and treatment of patients with diabetes who are especially vulnerable to severe illness.
"Our proposed eDERRITM tool could be widely used for predicting risks, reducing costs and improving care," Rubin said.