Helping small businesses in Philly thrive amid COVID-19 restrictions
Through the Institute for Business and Technology, students help small businesses pivot to e-commerce for free.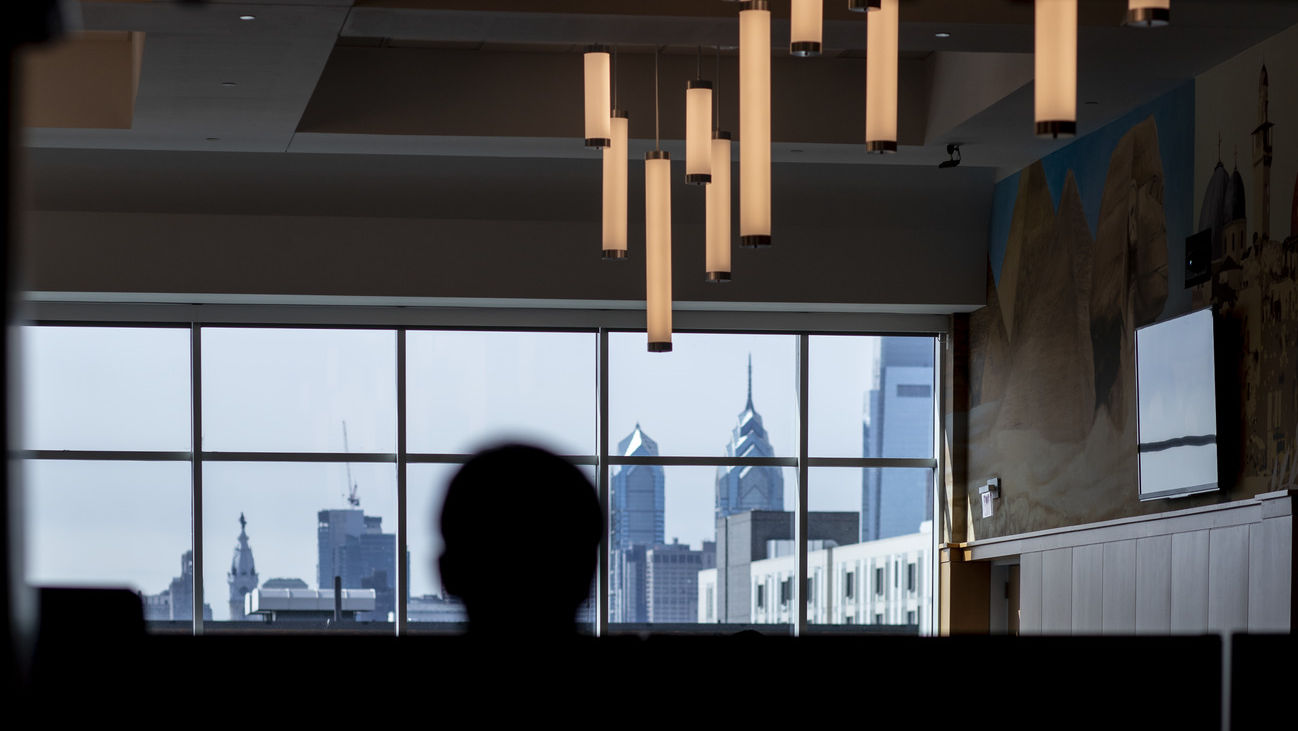 Since March 2020, Temple students have been providing free digital services to small businesses and nonprofits affected by COVID-19, helping them pivot to e-commerce by designing websites, setting up digital storefronts and more. 
Among the 50-plus Philadelphia-area businesses and nonprofit organizations to take advantage of the free digital services being offered through the Temple's Institute for Business and Technology are a wide spectrum of goods and services. Bridal, dog walking, trucking, yoga, behavioral therapy, film, chorus and youth development are just some of the types of companies and organizations benefiting from the institute's assistance. 
The students helping out come from a range of majors—everything from graphic design to marketing.
"With the skills we honed from working with the Temple team, we were able to get our site up and running in time for the holiday shopping rush," said Cindy Ray, co-owner of Urban Princess Boutique, a specialty gift and fashion store located on South Street. "We are actually thriving right now, due in part to the process we underwent working with Temple, which helped us focus and define our goals. We were really working in the dark and wallowing around with no set direction prior to their assistance."
One of the students who helped work with the boutique was Philly native Kunal Duggal, Class of 2021, a management information systems major. 
"I saw this as an opportunity to get better at what I learned in class and help people out at the same time, which was really exciting," Duggal said. "Being from Philadelphia made this mean even more to me. I was able to help people from where I'm from, and the beauty of this is that we helped them turn this crisis into an opportunity." 
Thanks to the support of its corporate members, including Alexion, AmerisourceBergen, Arcweb, Capgemini Invent, DecisiveEdge, Emtec, NBCUniversal, Pfizer and Scholastic, and Synacor, the Institute for Business and Technology continues to offer these services free of charge to businesses and nonprofits in the Southeastern Pennsylvania region.