Temple announces new research program on K-12 success models
Gregory M. Anderson will lead Temple's research in advancing success for underserved students.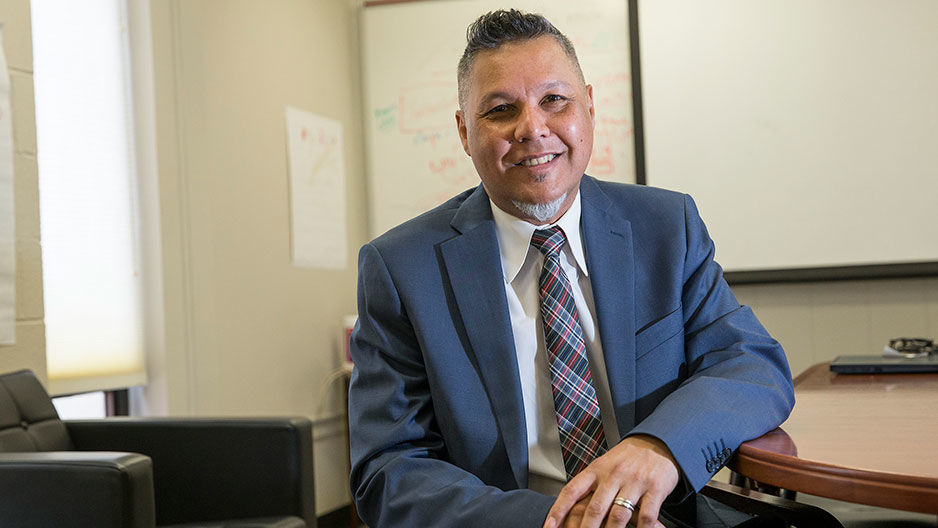 A Temple University researcher is launching an initiative to evaluate innovations and opportunities that close the critical gap between skills learned in K-12 and college readiness, improving educational opportunities, social mobility and prosperity for students in underserved communities.
Gregory M. Anderson, currently dean of the College of Education and Human Development, will return to the faculty in June to lead research delving into methods that encourage postsecondary access, inclusion, and success through policies and programs targeting equitable outcomes. The work includes a commitment to social justice and equity to inform and potentially shape programs at Temple and other institutions nationwide to expand access for underrepresented and minority students.
"This program will build upon my prior research and scholarship on higher education as well as several impactful access and inclusion programs and partnerships that I have either initiated, funded and/or helped develop in concert with dedicated colleagues at Temple," Anderson said. 
Through this effort, Temple is committed to supporting the formulation of new solutions that empower and improve the lives of students, their families and communities. Temple has a long-term investment in fostering an inclusive and vibrant living and learning community through increased educational opportunities including expanded financial assistance, targeting skills for high-need professions, creating more mentoring and support and exploring potential partnerships.