Is Super Bowl advertising worth it? That's the $6 million question
Temple faculty member Joe Glennon discusses why in the age of digital advertising, a big game spot remains a good investment for large brands and companies.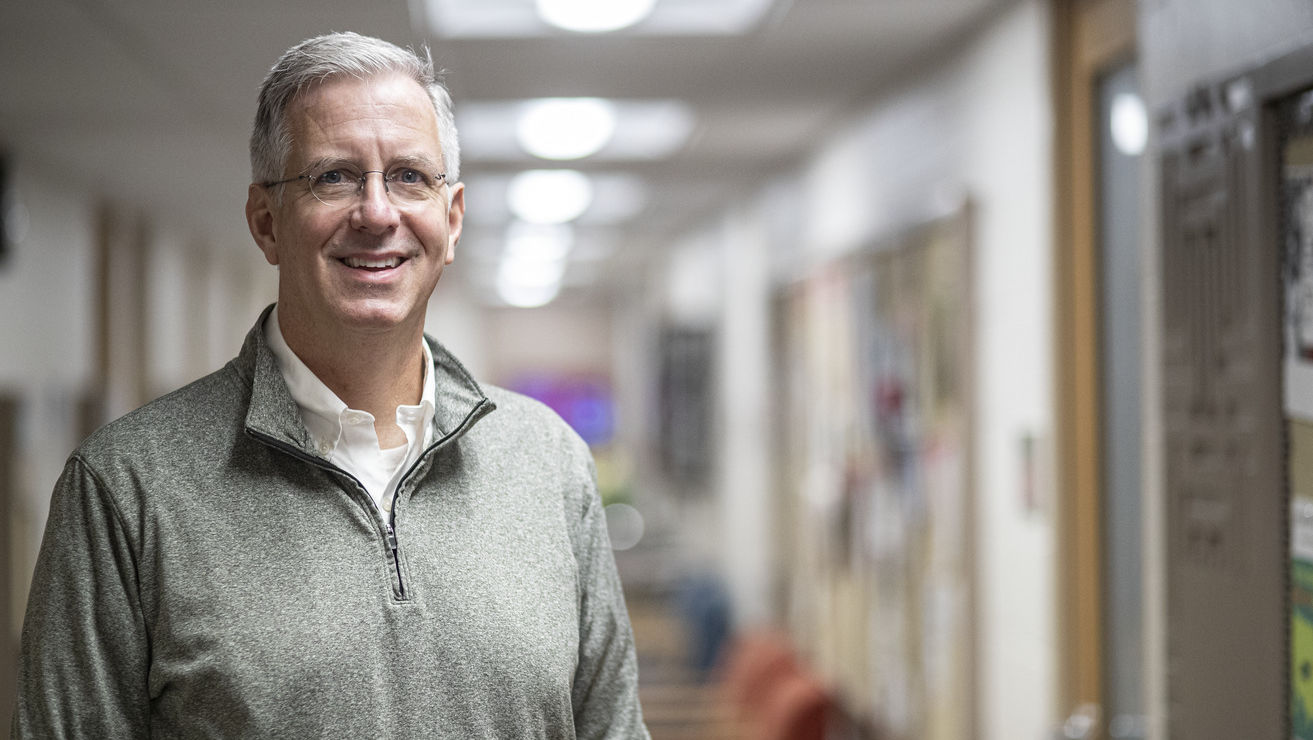 The Super Bowl is the biggest game of the year, but it also happens to be the biggest day of the year for advertisers. 
A 30-second spot in this year's Super Bowl is estimated to cost around $6 million. That's a 9.1% increase from last year's big game, which coincidentally drew its lowest number of viewers since 2007.
Decreasing viewership coupled with increasing advertising costs would seem to be a bad combination for would-be advertisers. Is it still worth it for brands and companies to commit such big dollars to just one night of television?
The answer is simple: an emphatic yes, according to Joe Glennon, an associate professor in the Department of Advertising at Temple University's Lew Klein College of Media and Communication.
"Most people tend to run in the opposite direction of advertising, but [the] Super Bowl remains the one day where they don't," said Glennon, who also chairs the department. "There's still no better way to reach 70, 80 or 90 million people all at once than the Super Bowl. There is also incredible brand-building power in having lots of people see you at the same time."
An experienced creative director who has worked with brands like Adidas, Benjamin Moore Paints, Coca-Cola, Fidelity Investments and Microsoft, Glennon is one of the foremost experts with regard to Super Bowl advertising. He has discussed the topic on Good Morning America and ABC's World News with Diane Sawyer and has been quoted in the Philadelphia Business Journal, the Philadelphia Inquirer and other outlets.
In recent years, the value of Super Bowl advertising has come into question as the digital media landscape has changed. Fifteen years ago, social media barely existed. Today, ad buys across social platforms are a huge part of any company's marketing budget.
If a company were to invest $6 million across Google, Facebook, Instagram and Twitter, that would go a long way. But according to Glennon, it's doubtful that it would be as impactful as one big game spot.
"You could take that same money and dump it all into digital advertising, but what's going to happen is that it's going to be such a fragmented thing, and I don't know if that would really be worth it," Glennon said. "In terms of raw brand-building muscle, it's hard to beat the Super Bowl because you can become a household name overnight. We saw that last year with Reddit's five-second spot."
Many companies who have recent success with generating major buzz as of late have done so thanks to something going viral. One example is Ocean Spray, which suddenly was the most-talked-about brand after TikTok user @420doggface208 posted a clip of himself skateboarding while lip-syncing to Fleetwood Mac's "Dreams" and sipping from a bottle of Ocean Spray Cran-Raspberry in September 2020.
Ocean Spray reaped the benefits from something that was essentially happenstance. For brands and companies, it's easy to see their success and try to replicate a viral stunt rather than commit such big advertising dollars to something like the Super Bowl.
That might not be a sound strategy, however.
"As soon as you start to say that you want this to go viral, it's not going to go viral," Glennon said. 
For all the knocks against advertising during the Super Bowl as well as the current $6 million price tag, the reality is that it's a pretty safe investment. That's exactly why the price and demand for spots continues to go up year after year.
"It's a reliable audience, you always have a rough idea of how many people are going to watch," Glennon said. "But that's also why the stakes are so high. Every year, there are 60 ads and we end up talking about five of them. You need the execution, idea, writing, cinematography and casting all to be great. But when it comes together, it can be a really special thing when it comes to establishing your brand."