announcement
Posted Oct 14, 2013 --
hjh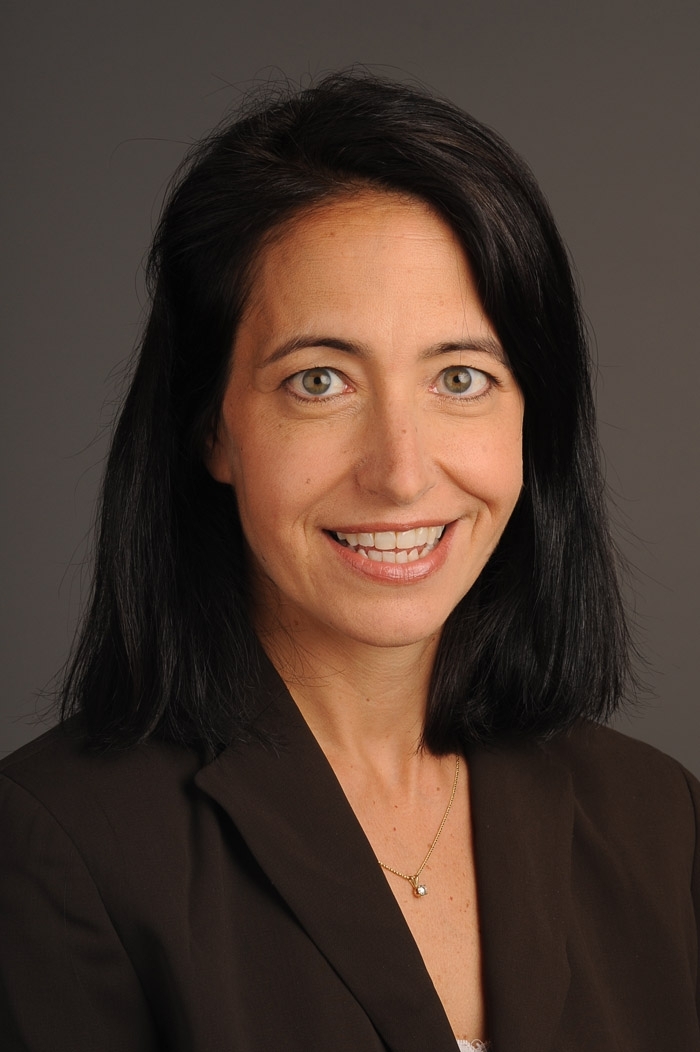 Temple University Provost and Senior Vice President for Academic Affairs Hai-Lung Dai has announced the appointment of Hilary L. Link as the dean of Temple University Rome, one of the university's flagship international campuses and one of the largest and longest-standing study abroad programs in Italy.
Link, who holds a Ph.D. in Italian language and literature from Yale University, currently serves as vice provost at Barnard College in New York, with oversight of Barnard's curriculum, international programs, academic assessment, faculty grants and select academic programs. She will assume her new position at Temple University Rome on Dec. 21, 2013.
"Temple Rome is nearing its 50th anniversary as a leader in international higher education and study abroad," said Temple University President Neil D. Theobald. "To guide our Rome campus as it embarks on its next half century, Temple needed someone with a unique combination of global vision, leadership in international higher education and on-the-ground experience in Italy. We've found that person in Hilary Link."
"As Temple continues to expand its reach and influence in Italy and beyond, we are fortunate to welcome a leader with as distinguished a reputation as Hilary Link," said Hai-Lung Dai. "Her love and her scholarly knowledge of Italy and Italian culture run deep, going as far back as when she spent a year studying abroad in Florence as an undergraduate at Stanford."
Link assumed her current position at Barnard in 2012 after serving as dean of international programs (2008-12), dean for study abroad (2006-08) and first-year class dean (2002-06). During her tenure at Barnard, Link created and nurtured the Office of International Programs and worked to expand the breadth of the College's international enterprise, launching a wide variety of programs both off campus (such as the College's Global Symposia series) and on campus (such as the Visiting International Students Program). Prior to joining Barnard, Link served as director of student scholar programs from 2000 to 2002 at New York University. She is also an active instructor, having taught courses in Italian language, literature, art and culture at Barnard, N.Y.U., Columbia University and Yale.
Founded in 1966, Temple University Rome recently welcomed its 10,000th study abroad student to the Villa Caproni, its 19th-century home overlooking the Tiber River in the heart of the capital. About 600 students a year from more than 40 different universities — more than half of whom are Temple students — attend Temple University Rome to study visual arts, liberal arts, Italian studies, architecture, landscape architecture, international business and law with the program's 35 faculty members. Villa Caproni now boasts high-tech "smart" classrooms, a computer lab, digital photo labs, darkrooms, a printmaking studio, a sculpture studio, a computerized architecture studio, an art gallery and a 16,000-volume English language library — the third largest in Rome.
Link will replace Kim Strommen, who served as dean of Temple University Rome from 1991 until the summer of 2013, when Rome faculty member Maria Ponce de Leon took over as interim dean. Denise Connerty, assistant vice president for education abroad and overseas campuses, praised Strommen for leading the campus through a period of growth and modernization, noting that in recent years Temple University Rome has expanded the curriculum, added internship programs, offered new options for students to live in the homes of Italian families and provided community engagement opportunities to enhance students' appreciation of Italian life and culture.
"Temple University Rome is a true gem," Link said. "It's so well respected. Kim Strommen has transformed the program, and the faculty, staff, students and network of alumni are immensely devoted to the institution and its success. I'm excited about building even deeper connections with the local community and integrating students into the intellectual and cultural life of the city."