Temple University partners with Semester Online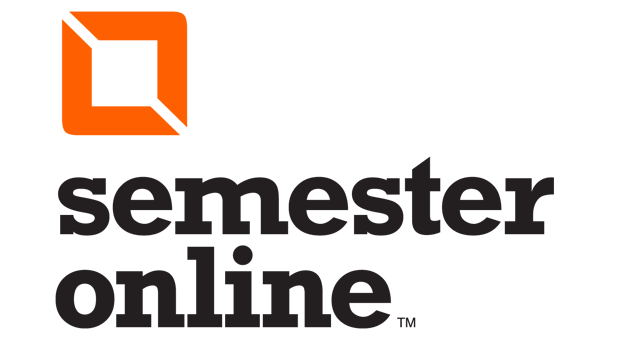 Temple University is partnering with Semester Online to offer an additional option for students interested in taking online, for-credit courses.
Semester Online offers for-credit undergraduate courses online to college students worldwide through a consortium of universities that includes Boston College, Brandeis University, Emory University, Northwestern University, the University of North Carolina at Chapel Hill, University of Notre Dame, and Washington University in St. Louis.
"By partnering with Semester Online, Temple is able to widen the array of high quality academic courses that are available to our students," said Peter Jones, senior vice provost for undergraduate studies at Temple. "The Semester Online courses also provide the flexibility to allow students studying abroad or participating in internships to maintain progress toward four-year degree completion."
Temple faculty will be using the fall to review the courses offered through Semester Online so that students will be able to participate in approved courses in the spring. More information on which courses will be available, the cost of the courses and how to apply will be provided in the coming months.
Semester Online is one of many options now available to Temple students seeking the convenience and flexibility of online education. Last year, more than 6,500 students took more than 330 online courses (Course Catalogue). And last month, Temple announced its first MOOC through the Fox School of Business. Additionally, Temple offers six graduate and professional degrees and certificates (right) and one undergraduate degree, the bachelor of business administration, online.
Temple is joining with Baylor University and Southern Methodist University as a charter affiliate partner of Semester Online. As such, Temple students will have access to approved courses taught by the Semester Online consortium.