Four new members appointed to Board of Trustees
Four new members were appointed to the Temple University Board of Trustees at its most recent meeting: H. F. (Gerry) Lenfest, Anthony McIntyre, Joseph Coradino and Loretta Duckworth. All four share strong ties to Philadelphia and Temple along with a deep commitment to philanthropy.
"We are honored to have these four exceptional individuals join Temple's board at this important time in the university's history," said Chairman Patrick J. O'Connor. "Gerry Lenfest, Anthony McIntyre, Joe Coradino and Loretta Duckworth are extremely committed to helping Temple continue to excel as a top urban research university in one of the country's great cities."
H. F. (Gerry) Lenfest: Joining the Board of Trustees as a Commonwealth appointment is H. F. (Gerry) Lenfest. Early in his career, Lenfest was corporate counsel for Triangle Publications, which owned various media, including several radio, television and cable stations, newspapers and magazines.
He went on to form his own company, which became Lenfest Communications, Inc. The company, of which Suburban Cable was a subsidiary, eventually became one of the top 12 cable television companies in the United States. In 2000, he sold Lenfest Communications to Comcast Corporation.
Lenfest serves or has served as chairman for several boards, including the Curtis Institute of Music and the Philadelphia Museum of Art. He is active in support of numerous institutions throughout the region, including Temple, where his support has made possible the Joe First Media Center in Temple's School of Media and Communication, named in honor of his mentor, Joseph First; and the renovation of Lew Klein Hall in the Temple Performing Arts Center, named in honor of Lenfest family friend Lew Klein.
Temple awarded Lenfest an honorary doctorate in 2002 and presented him with the Russell H. Conwell Award in 2003. He received the Musser Award for Excellence in Leadership from Temple's Fox School of Business in 2006.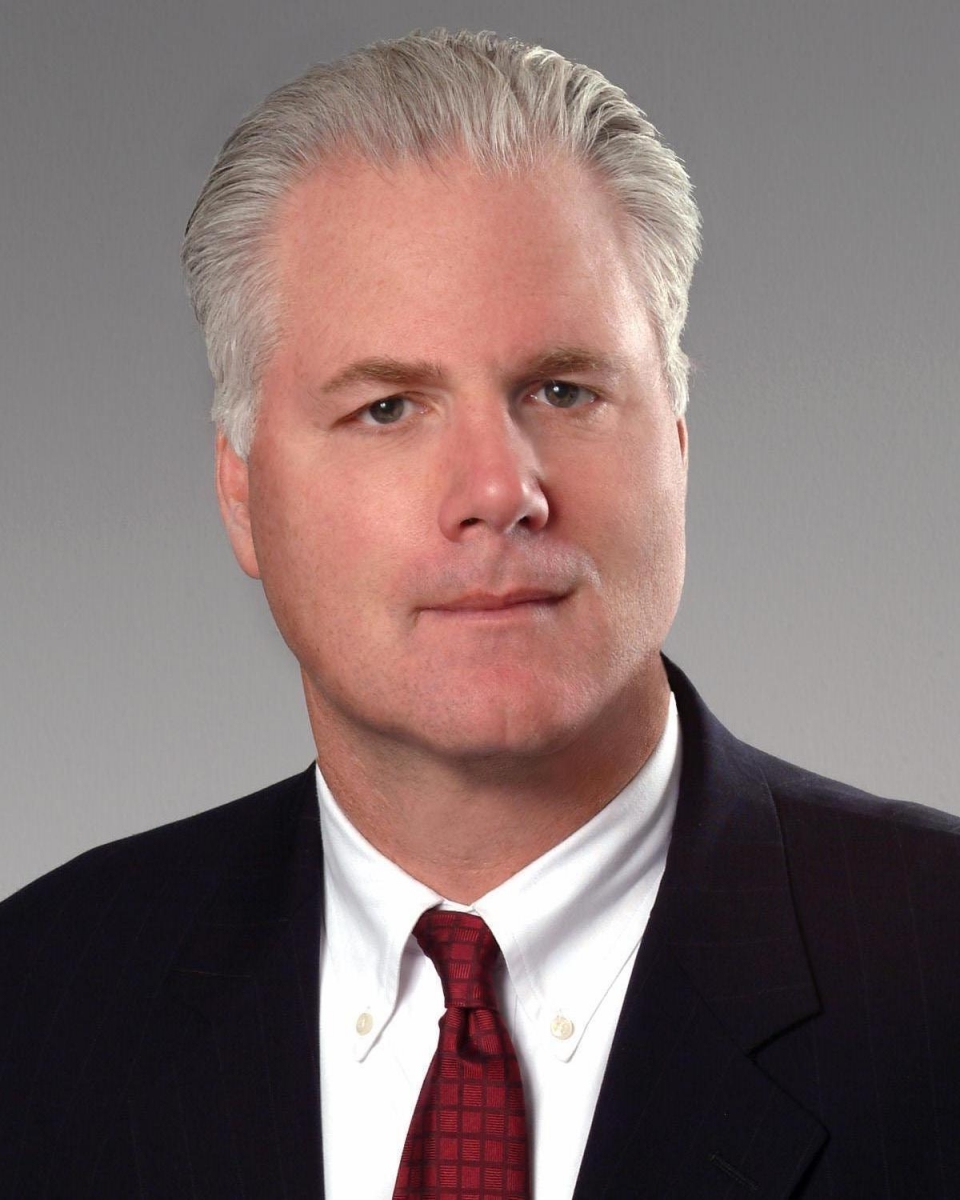 Anthony McIntyre: Anthony McIntyre is president of The McIntyre Group, which he founded in 2002. The McIntyre Group specializes in complex property and casualty insurance and services the risk management needs of large, complex accounts that have global operations. 
Temple runs deep in the McIntyre family. He earned a bachelor of science degree in business administration from Temple, where he lettered as a varsity athlete in football and track and field, served as president of the Alpha Chi Rho National Fraternity and was actively involved in helping make the university accessible for students with disabilities. McIntyre met his wife, Christine, on campus, and both his brother and sister-in-law are also alumni of the university.
McIntyre has been a trustee of the Marine Military Academy since 1987, and The McIntyre Group sponsors various charitable organizations, including Eagles Fly for Leukemia, Ronald McDonald House and Wounded Warriors.
He is an active supporter of Temple and Temple athletics, with his generosity making possible the Hardin Wing project, a new football practice facility named in honor of McIntyre's former football coach, Wayne Hardin.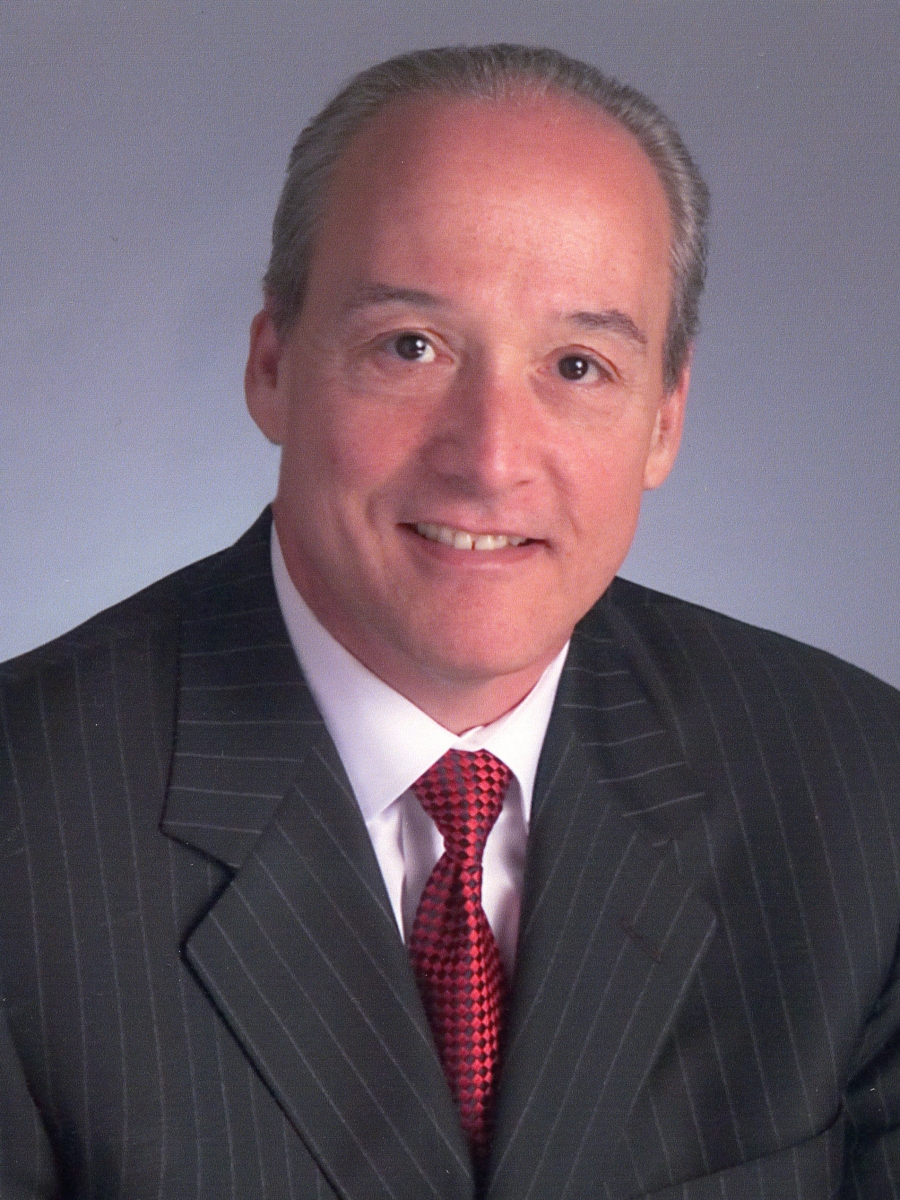 Joseph Coradino: Joseph Coradino is chief executive officer at Pennsylvania Real Estate Investment Trust or PREIT. PREIT owns and operates 36 shopping malls, including seven in the Philadelphia metro area, making PREIT the largest enclosed mall landlord in the market. His election to the CEO position in 2012 reflects the instrumental role he has played in developing and executing PREIT's strategic priorities of driving shareholder returns through real estate value creation.

Coradino serves on the board of trustees at PREIT, is a trustee of The University of the Arts and serves on the Executive Committee of the Board of the Central Philadelphia Development Corporation and the Drexel University Center for Corporate Governance. He was recently elected to the Board of the Greater Philadelphia Chamber of Commerce and previously served as a director of A.C. Moore Arts & Crafts. Coradino has been awarded the Philadelphia Pinnacle Award and was named one of the "2011 Executives of the Year" by South Jersey Biz and "100 Most Influential People" by New Jersey Monthly.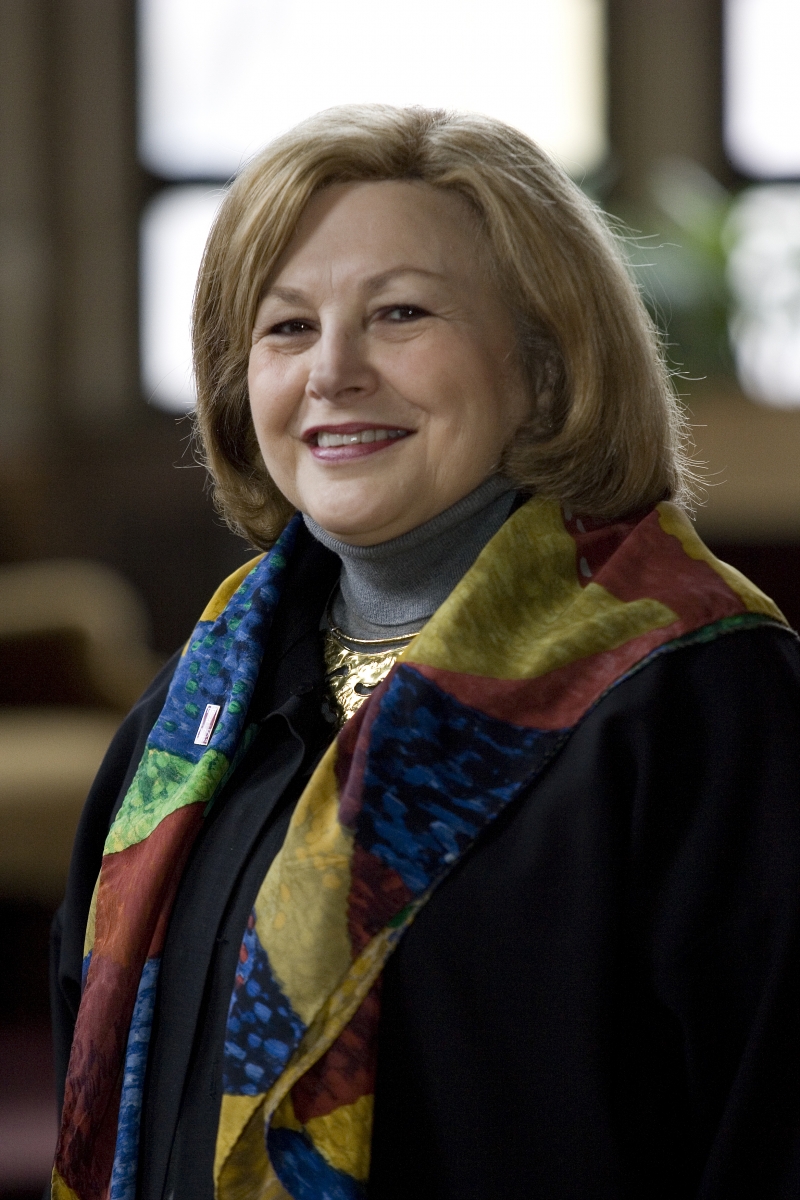 Loretta Duckworth: Returning for a new term is alumna Loretta Duckworth. Duckworth is an educator, a businesswoman and a fervent supporter of the arts in Philadelphia. She holds a bachelor of arts and a master of arts from Temple. She also earned a master of arts in fine arts administration from Temple in 1992.
Duckworth has served on the boards of the Main Line Art Center, the Chester County Fund for Women and Girls, the Free Library of Philadelphia and the Foundation for Architecture's Beaux Arts Ball. She is now active with the Philadelphia Museum of Art.
She previously served as a trustee from 2004 to 2008.