Technology originated by Temple researchers one of the "Top 10 Innovations for 2013"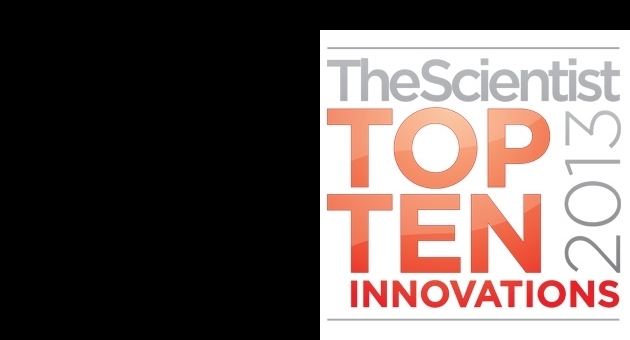 SynVivo, a synthetic, in-vivo vascular environment on a chip that has its origins in a technology developed by Temple Mechanical Engineering Chair Mohammad Kiani, was selected as one of the "Top 10 Innovations for 2013" by The Scientist magazine.
Previously, Kiani had developed a technology for mapping the vascular networks of animal organs. Prabhakar Pandian, a former graduate student of Kiani's who now works for CFD Research Corp., proposed the idea of reproducing those networks and systems on a chip. Their collaboration produced the SynVivo platform, which is available commercially through CFD. It consists of about 20 standardized chips that mimic the different vascular geometries of a hamster, a rat and a mouse.
"This is the next step in microvascular microfluidic assay systems, enabling innovative cell-migration and drug-distribution assays that are difficult to model in other ways," said Kevin Lustig, founder and CEO of software company Assay Depot and co-founder of Bio, Tech and Beyond, who served as one of The Scientist's "Innovations" judges.
Kiani is using the technology to recreate a pediatric blood-brain barrier on a chip, which might enhance the study and treatment of pediatric diseases.