Two Temple professors named among world's most highly cited scholars
Two of the world's most influential scientific minds are right here on Temple's campus.
Psychology professor Laurence Steinberg and Paul A. Pavlou, associate dean and chief research officer at the Fox School of Business, have been named among the most important researchers of the past decade in the 2014 edition of Thomson Reuters' "The World's Most Influential Scientific Minds."
Based on an analysis of published academic papers most frequently cited by peers between 2002 and 2012, the report found Pavlou and Steinberg to be among the top 1 percent "highly cited" scholars in the world in their respective disciplines.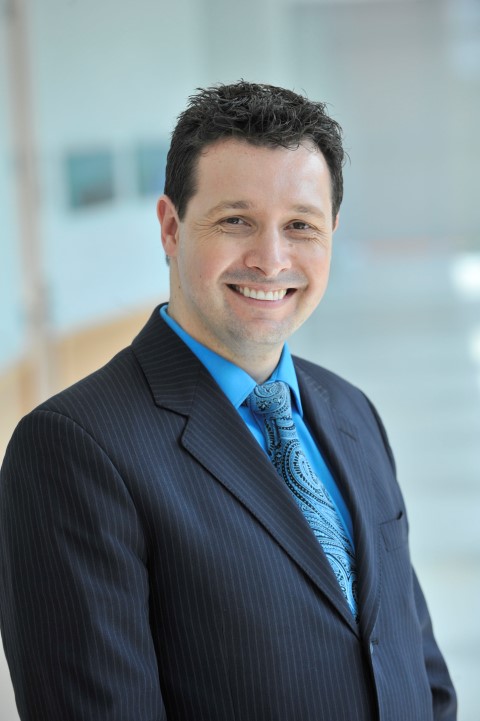 An expert on emerging trends in electronic commerce, online markets and digital business strategy, Pavlou uses a variety of methods to study how information systems enable strategies and competitiveness for organizations and markets. He is especially interested in the potential of big data, the link between privacy and big data, and how e-commerce creates large data sets that can guide future strategies. Pavlou was among the first to study the role of trust and trust building in electronic commerce and its ramifications for real-world applications.
An internationally recognized expert on psychological development during adolescence, Steinberg focuses his research on adolescent brain development and how the latest findings in this area can inform parenting, education, public health and juvenile justice issues. He served as lead scientific consultant on amicus curiae briefs submitted by the American Psychological Association in several landmark juvenile justice cases argued before the U.S. Supreme Court.
—August Tarrier