President to appear before state appropriations committees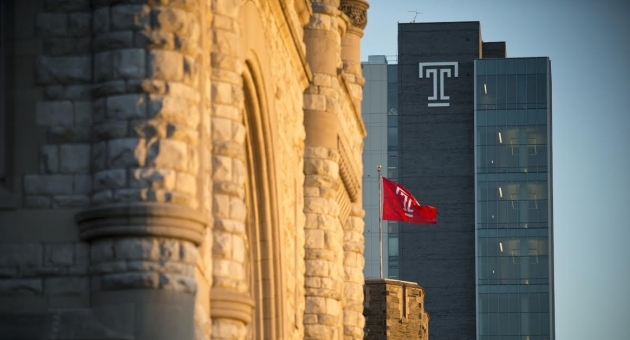 President Neil D. Theobald will be in Harrisburg today advocating on behalf of the university's annual commonwealth appropriation. The president will appear with the leaders from the three other state-related schools at hearings before the House and Senate Appropriations committees.
Today's House Appropriations Committee hearing will be held at 9:30 a.m.; the Senate Appropriations Committee is scheduled to meet at 1 p.m.
Information on how to view the sessions is available at the Pennsylvania Cable Network website.
After being reduced by more than $32 million in the 2011 fiscal year, Temple's commonwealth appropriation has remained flat at $139.9 million for the last four years. Gov. Tom Wolf's proposal would restore $16 million for the university as part of the appropriation.
The budget must be approved by the General Assembly and sent to the governor for his signature before July 1.