Tyler professors talk visual literacy on WHYY-TV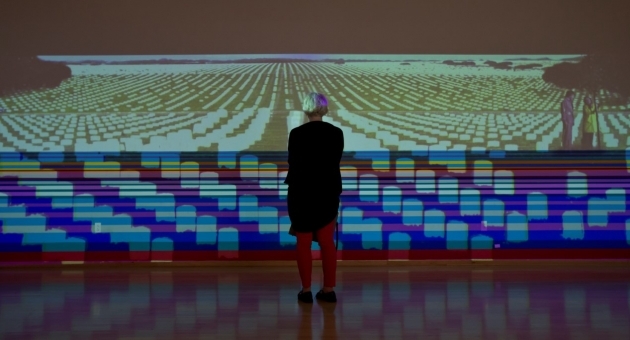 Tyler School of Art faculty members Anna Arabindan-Kesson, assistant professor of art history, and Therese Dolan, professor of modern and contemporary art, were featured in a recent segment about visual literacy on Articulate with Jim Cotter, a new arts and culture magazine program on WHYY-TV.
The segment centers on the multitude of images found in today's social media-driven and Instagram-happy society. 
"Images are created for a purpose; there are conscious decisions made in the creation," said Arabindan-Kesson. "By understanding how those aspects create a message, we have a way of understanding how these images form part of a broader culture of communication."
Dolan pointed out that image creation and manipulation is nothing new. "Images have been manipulated from the beginning," she said, making a reference to ancient times.
Watch the segment to learn more about the evolution of visual imagery and how these visual messages form part of our public culture of communication.
- Erica Brooke Fajge