Temple hosts dental faculty from Middle East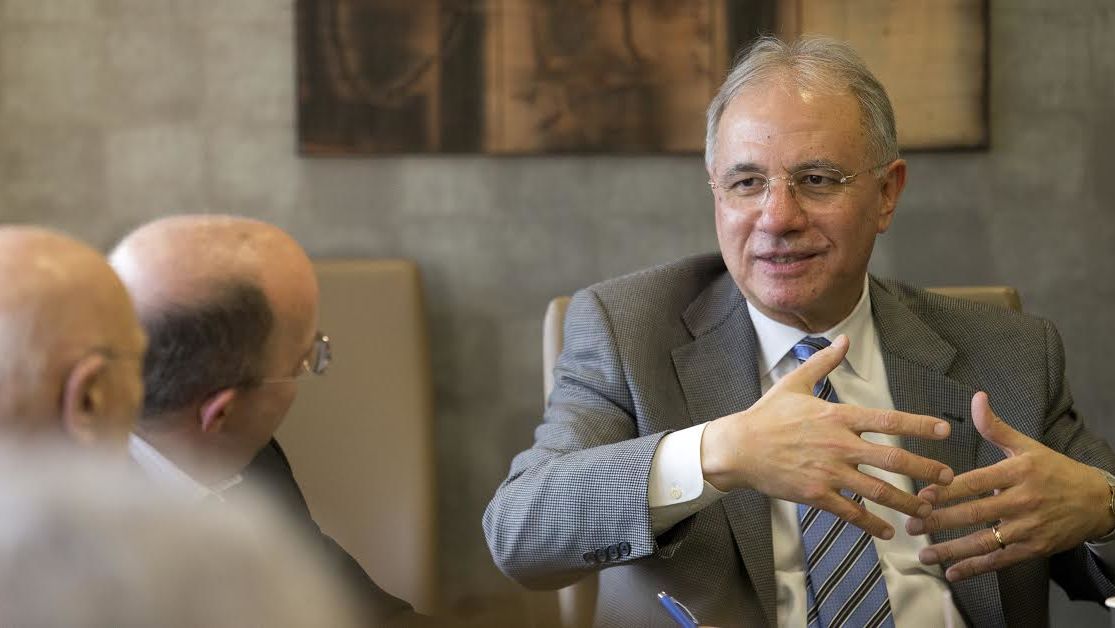 Video Production:
Gina Benigno
Temple University's Kornberg School of Dentistry recently reaffirmed its commitment to public health for all people by hosting visiting Israeli and Palestinian dental faculty as part of the Bridge to Peace program.
Bridge to Peace facilitates opportunities for dental professionals to reach beyond political and religious divides, using oral health as a means to improve the quality of life for people of all nationalities.
"When I heard the words 'Bridge to Peace,' I said, 'This is a program I want to get involved in,' because it transcends the misconceptions that exist about people in the Middle East," said Amid Ismail, dean of the Kornberg School. "All people in the Middle East and, I think, around the world aspire to live in peace."
In 2011, Temple joined 40 other dental schools and organizations in signing a charter to transform Bridge to Peace into an expanded enterprise called the Alliance for Oral Health Across Borders. Founded and headed by Ismail, the alliance is dedicated to promoting peace and building relationships of understanding through oral health.
"By bringing over junior faculty, we have a chance to build stronger bricks in that bridge to peace," said Allen Finkelstein, DEN '69, CEO of Bedford HealthCare Solutions and sponsor of the Kornberg School's "Tree of Peace" sculpture. Similar sculptures, donated by Finkelstein and honoring the dental community's commitment to peace, stand at the Arizona School of Dentistry and Oral Health, Hebrew University's Hadassah School of Dental Medicine, and Al-Quds University School of Dental Medicine in Jerusalem.
During this latest Bridge to Peace exchange, the Kornberg School hosted Asher Zabrovsky and Alon Livny of Hebrew University's Hadassah School of Dental Medicine as well as Ammar Alshiber and David Ayyad of the Al-Quds University School of Medicine.
- Michael Mastroianni