BIO conference to showcase Temple technologies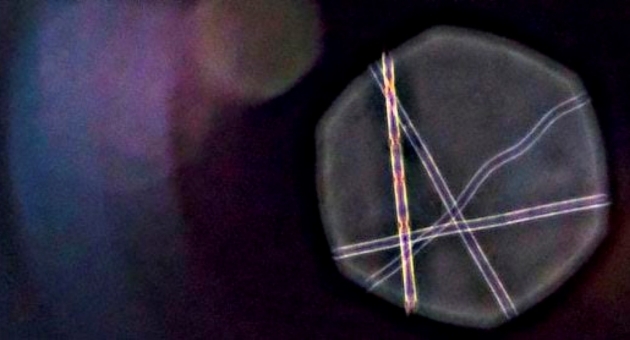 Temple will showcase faculty-created technologies and seek license and commercialization opportunities during the 2015 BIO International Convention, June 15-18, in Philadelphia.
The conference, billed as the world's largest biotechnology gathering, focuses on biomedical research and technology, a key strength for Temple and the region, which is home to 80 percent of the U.S. pharmaceutical industry.
"This is one of the premier events for Temple to generate partnership opportunities to advance our technologies, especially since over 75 percent of our discoveries have applications in the life sciences," said Stephen Nappi, associate vice provost for technology commercialization and business development in Temple's Office of the Vice Provost for Research. "What makes this event successful for us is that it attracts the key decision-makers from the companies and other organizations that are responsible for those partnership opportunities."
The four-day gathering, which is expected to attract between 15,000 and 20,000 participants, will highlight technology commercialization opportunities with universities and research institutions, including Temple (see sidebar). Temple will also have exhibit space and representatives in the Pennsylvania Pavilion, the largest state exhibit at the conference.
"This is a key location for potential partners to find Temple to learn about the surge in innovation on campus, as well as the impressive hub of research and commercialization activity in Pennsylvania and the Greater Philadelphia region," said Nappi.
Two companies created through Temple, Lytphage Inc. and Onconova Therapeutics, which is advancing an anticancer therapeutic discovered at Temple, will be spotlighted on the Pennsylvania Pavilion's main stage on June 17. In addition, Lytphage has been selected to present at BIO's Startup Stadium, which provides investors and potential partners with "a window into the latest bio/pharma companies coming onto the scene," said Nappi.
According to Nappi, Temple is already using an online, one-on-one partnering system employed by BIO to match Temple technologies with interested companies and set up meetings to discuss potential partnerships.
"We're not waiting until the event to discuss whether there are opportunities; when we hit the floor, we'll already be in discussions with these potential partners," he said.
Temple will also be providing charging stations in the Pennsylvania Pavilion for attendees to power their electronic devices.
The event's kickoff concert for conference attendees will be held at the Liacouras Center Monday evening. The concert will feature Boyz II Men, the Roots, and Kool and the Gang.